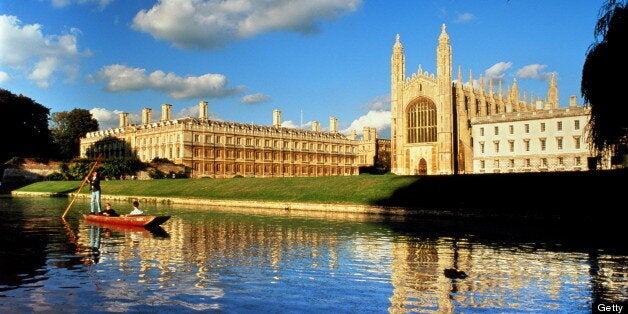 "Privileged" students Cambridge University should be forced to volunteer in deprived neighbourhoods to lessen the divide between the university and locals, a councillor has urged.
Cllr George Owers, who is a PhD student at Cambridge, said for students, going beyond the town's shopping centre
"I would like to see more efforts being made to engage the many members of the student body who show such little interest in the town they live in and live in a privileged silo for a few years without going beyond the three wards of the city they live in," Owers said in a city council meeting. "It might not be a bad idea to introduce some kind of university-wide city service where people have to do compulsory community service, which would force them to look beyond the college they are in."
The comments were made during a debate on a Labour motion which said the "tangible disparity" between the futures and students and families from the university city's most deprived neighbourhoods was "not conducive to the well-being and future" of Cambridge.
Fellow councillor Sarah Brown added: "I agree that Cambridge is a divided city, but it's not as simple as 'students and townies'.
"There are a lots of millionaires in this city, and they ain't students."