US politician Anthony Weiner is at it again, admitting having texted an explicit photo of himself to a woman.
It's two years since the New York mayoral candidate quit Congress after a similar scandal.
But his wife, former Clinton adviser Huma Abedin, is sticking by him.
"And as we have said from the beginning, we are moving forward."
Would such a display of loyalty towards a shamed politician ever happen on this side of the Atlantic?
You bet. Here are eight British Good Wives: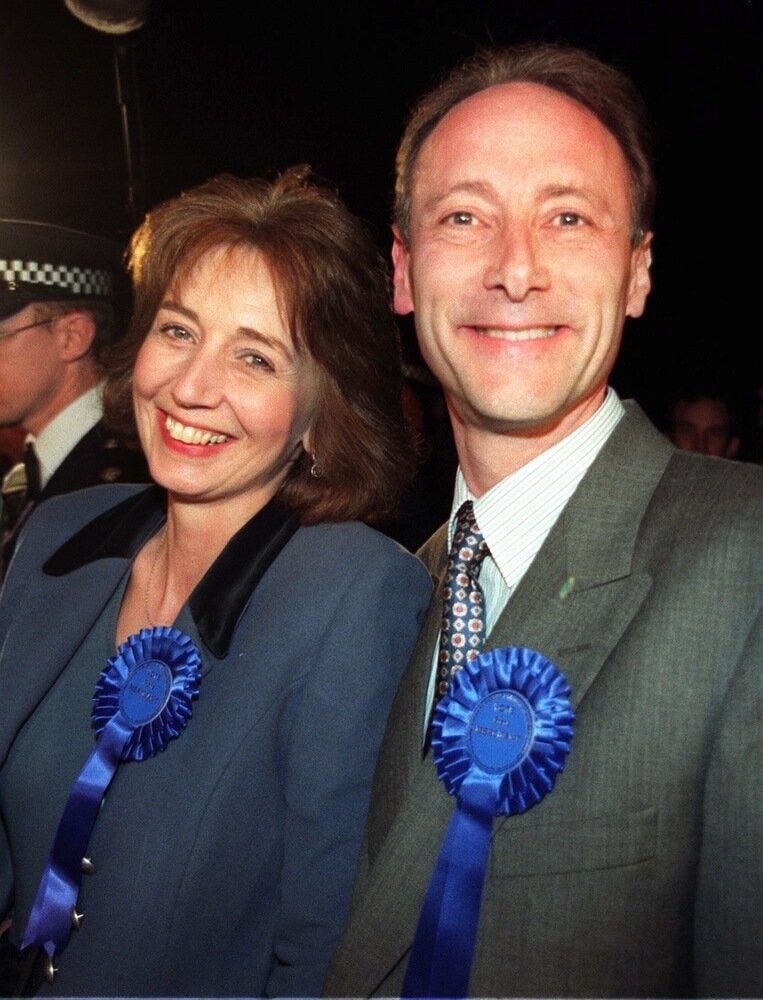 The good wife