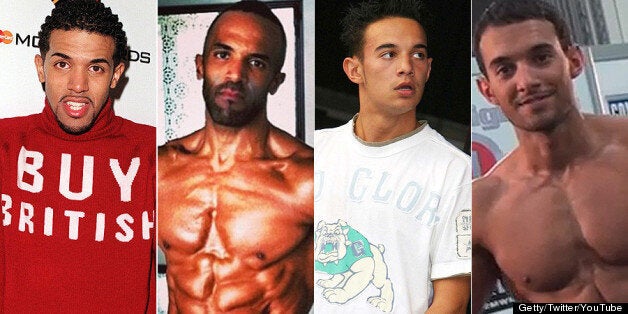 We're so used to seeing Hugh Jackman flashing his muscles as 'Wolverine' that it's easy to forget that he didn't always look quite so buff. And Hugh isn't the only celeb who has put the time in down at the gym to get himself into such impressive shape.
Remember scrawny little Kenzie from Blazin' Squad? Well he's not so little these days. And we doubt former Children's BBC presenter Andi Peters would even be able to fit in the broom cupboard any more. Heck, even Jodie Marsh could give these famous lads a run for their protein shakes in the muscle department.
So if you think that a big pair of guns or a rippling six pack are out of reach, here's 13 celebs who will prove you wrong...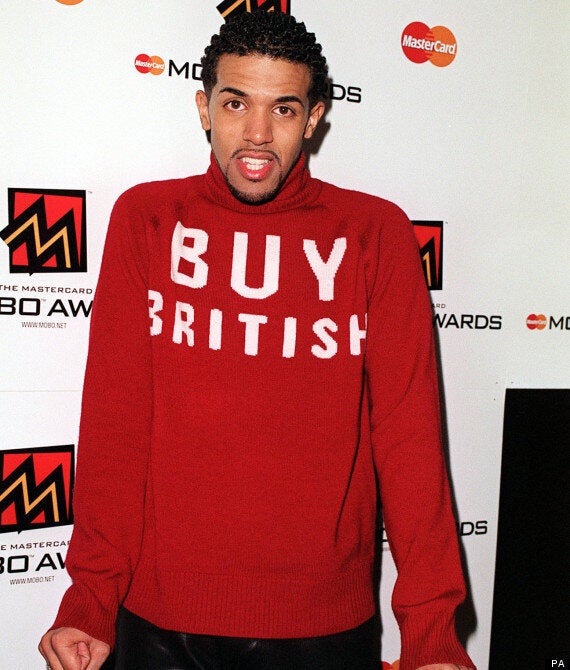 From Wimp To Wow! 13 Stars Who have Buffed Up
Popular in the Community