Following the news that three years after being cast as Mercury Baron Cohen has pulled out of the project due to "creative differences", fans have placed their money on Sheen being the star to replace him. Could Michael Sheen play Freddie Mercury?
According to Deadline.com, Cohen wanted the film to be an R-rated look at Mercury's life and death, while the band - who have "script and director approval" - had hoped for a PG feature.
A top impersonator, Sheen has already shown his mimicking prowess as David Frost, Tony Blair and Kenneth Williams in other biopics. Odds on the 44-year-old Welshman taking the huge role are at 5/1, while Hollywood star Johnny Deep is at 6/1, and Ewan McGregor, who showed off his impressive windpipes in 'Moulin Rouge', is at 10/1.
Long shot outsiders include 'Pop Idol' star Darius Danesh at 100/1, 'X Factor' reject Rylan Clark at 100/1 or dark-haired Luis Suarez with his infamous gnashers at 500/1.
Who do you think should play Freddie? Look at the odds provided by Paddy Power for the top 10 stars in the running in our gallery below.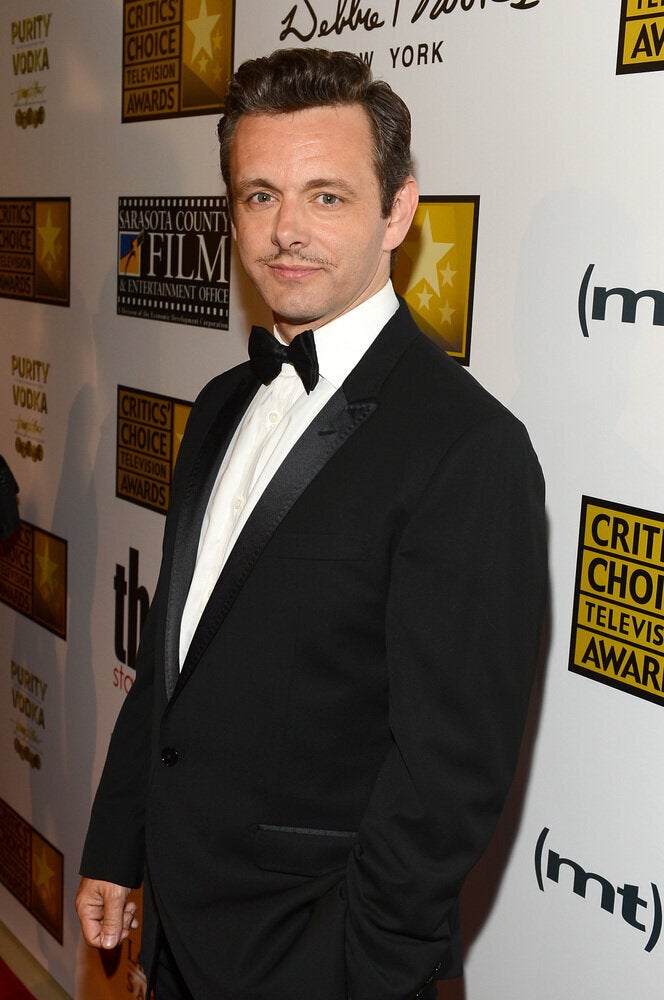 Who should play Freddie Mercury?