The Aussie actor joked in an interview: "The sheets we go through..." after his wife Deborra-Lee Furness was asked what it's like living with Hugh in full Wolverine mode, The Sun reports.
Deborra-Lee said: "Oh my God, it's dreadful! Always with the claws. I'm like, 'Mix the salad. Put them to use, come on!'" In an interview published in Good Housekeeping's August 2013 issue, Jackman said that after meeting on set in 1995, he and Furness were "best mates... We just clicked."
A little more than three months later, he popped the question by setting up a table with croissants and flowers next to a lake at a botanical garden, and took her there during a morning walk.
"Deb just stopped and said, 'Oh, my God, it's gorgeous,' " he said. "And I whispered in her ear, 'Surprise.'" After Jackman popped the question, a group of schoolgirls who had been watching asked what Furness' response was. "Deb stood on top of the table and called out, 'I said yes!'"
Since marrying in 1996, Jackman said he and Furness have maintained a rule to not be apart from each other for more than two weeks at a time, and said they "talk about everything all the time."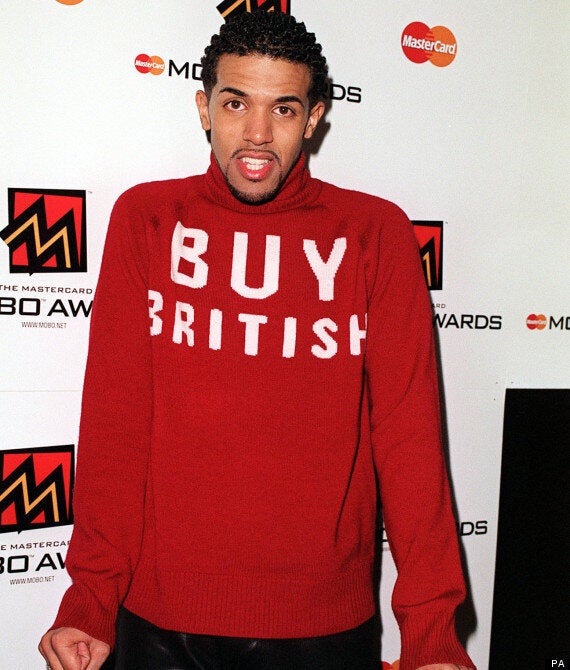 From Wimp To Wow! 13 Stars Who have Buffed Up
Popular in the Community