She might not have won this year's 'Apprentice' final but Luisa Zissman showed she was winning in the fashion stakes last night as she attended a celeb bash in a stunning bodycon dress.
Luisa showed off her killer curves in the skin-tight Hervé Léger-inspired red bandage frock as she posed for photos at the CelebBoutique store launch.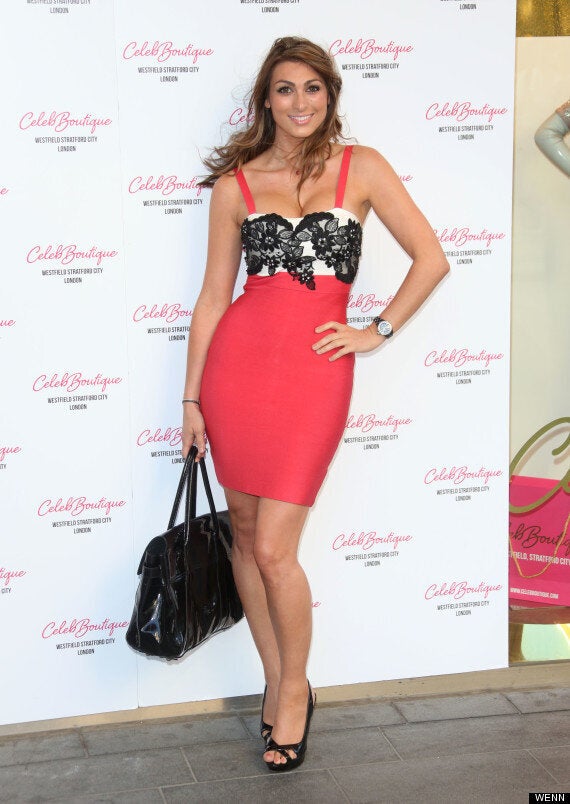 Joining the 25-year-old baking entrepreneur at the party held at the Westfield shopping centre was fellow 'Apprentice' star Francesca MacDuff-Varley who also opted for a bodycon dress in purple.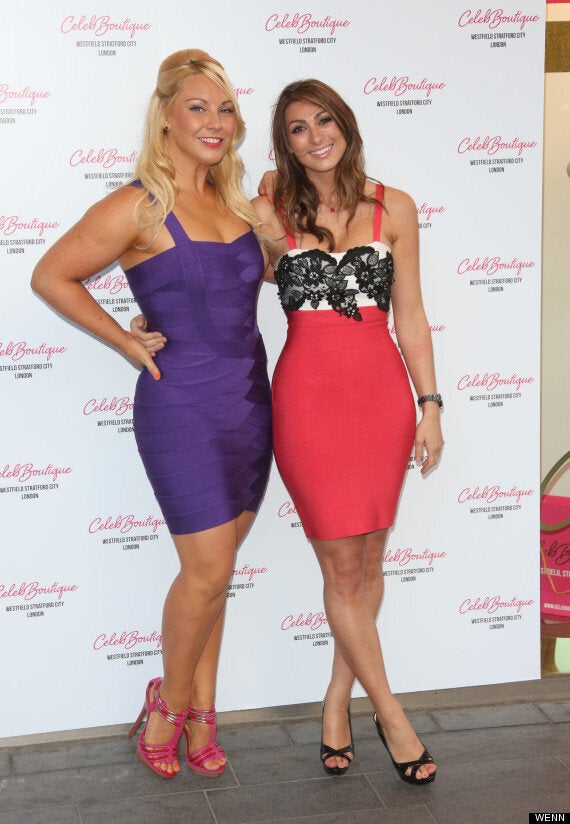 Luisa was reunited with fellow 'Apprentice' candidate Francesca MacDuff-Varley at the fsah bash
Luisa wasn't feeling quite so camera ready the previous day when she was spotted outside London's Mayfair hotel without her hair or make-up done and wearing her flip flops.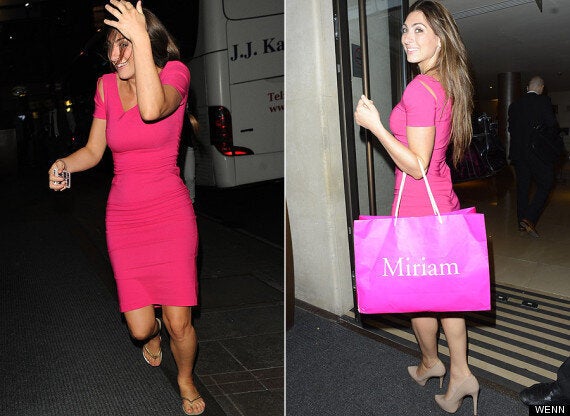 After trying (and failing) to hide from photographers outside the hotel, she happily posed for snaps later once she was fully made up and back in her heels.
She told the Radio Times: "I hope people look at me and realise you can have a pretty wild, partying past and still be very, very good at what you do.
"I don't want to gallivant off and do something hugely irrelevant on television. I want to stick within my industry.
"It's just really positive for me. I couldn't be more happy with the result of the show."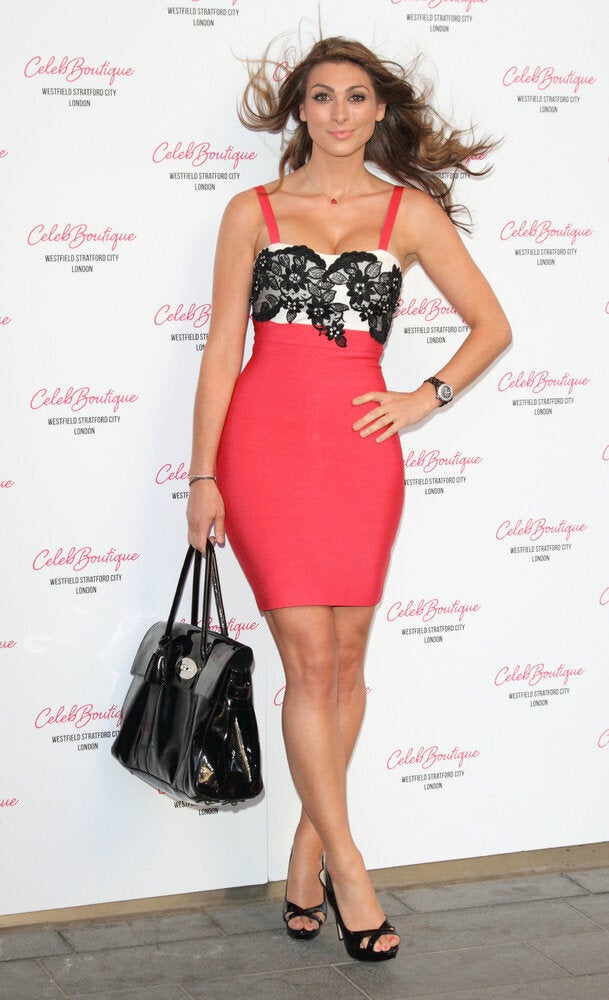 Luisa Zissman