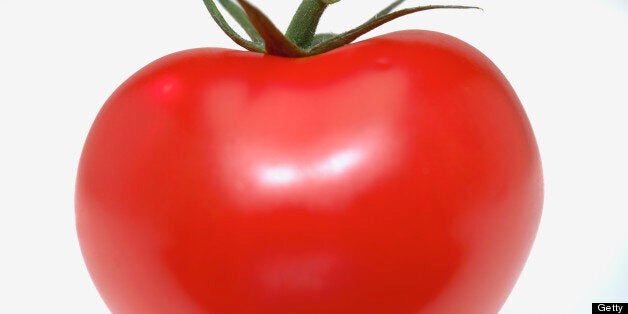 A 39-year-old man caught with a prostitute in his car told police she was simply there to show him where to buy tomatoes.
Prison security guard Muhammad Ikhlaq was rumbled after picking up the known sex worker in Walsall's red light district in May, a court heard.
Ikhlaq denied the offence of soliciting for the purpose of obtaining sexual services in a public place, the Express and Star reported, claiming she was helping him find a grocers so he could buy tomatoes for a colleague at work.
But magistrates said his story was "not credible", ordering him to pay a £400 fine, £625 costs and a £40 victim surcharge.
PC Stacey Paterson of Walsall police told the BBC: "I've heard some excuses before but in the 10 years that I have been a police officer I have never heard a kerb crawler covering up his crimes by claiming to be buying tomatoes."