A South African chef has been told he is too fat to live in New Zealand despite losing 30kg since he first arrived in the country.
The couple have had no previous trouble renewing their annual work visas but this year it was declined due to health risks associated with Albert's weight.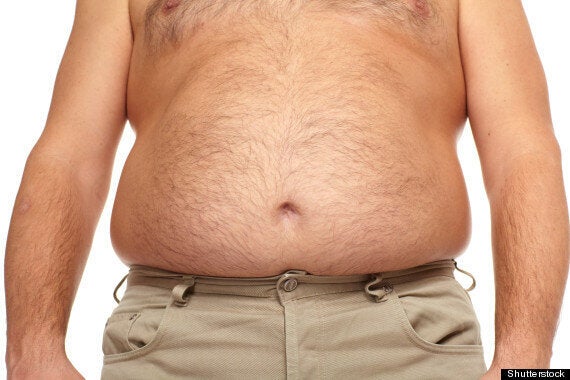 Around 30% of New Zealanders are obese
They have both been forced to stop working and now face deportation.
Marthie said: "We applied for [them] year after year and there were no issues. They never mentioned Albert's weight or his health once and he was a lot heavier then.
"The irony is that at the moment he weighs less than he [did] when we first arrived in New Zealand and also less than in his first medical, which was accepted by INZ," reports News 24.
New Zealand authorities said the visa had been turned down because of the "significant risk" of complications such as diabetes, hypertension heart disease.
A spokesman said: "It is important that all migrants have an acceptable standard of health to minimise costs and demands on New Zealand's health services."
Popular in the Community