A wanted man suspected of murdering his ex-girlfriend has handed himself in to armed officers after nearly a month on the run.
Police hunting Michael Cope, 28, were called to an address in Leigh, Greater Manchester, late last night and he was arrested.
Mother-of-two Linzi Ashton, 25, was found with multiple injuries at her home in Winton, Salford, on June 29.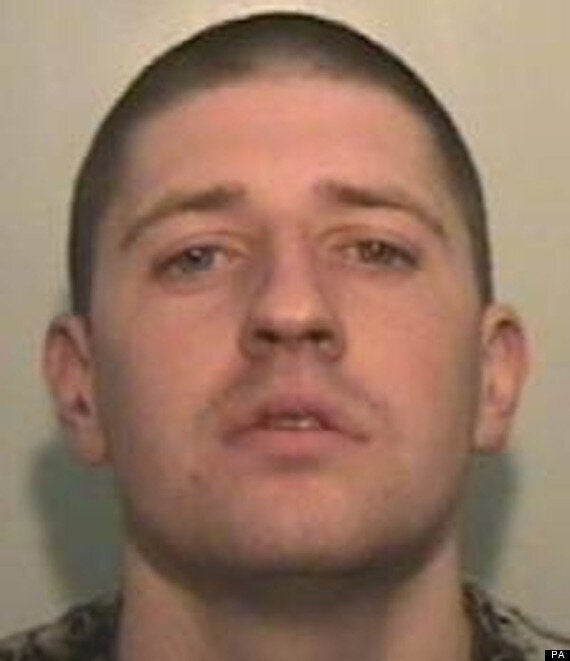 Miss Ashton made separate complaints to Greater Manchester Police in April and May that Cope had raped and beaten her.
Police received a call at about 11.55pm yesterday that Cope was at the address in Larch Road.
Detective superintendent Tony Creely said: "Since Linzi was killed nearly a month ago there has been an intensive manhunt to find and arrest her killer safely.
"Late last night we received intelligence which led us to an address on Larch Road in Leigh.
"Armed officers attended and a 28-year-old man handed himself into police.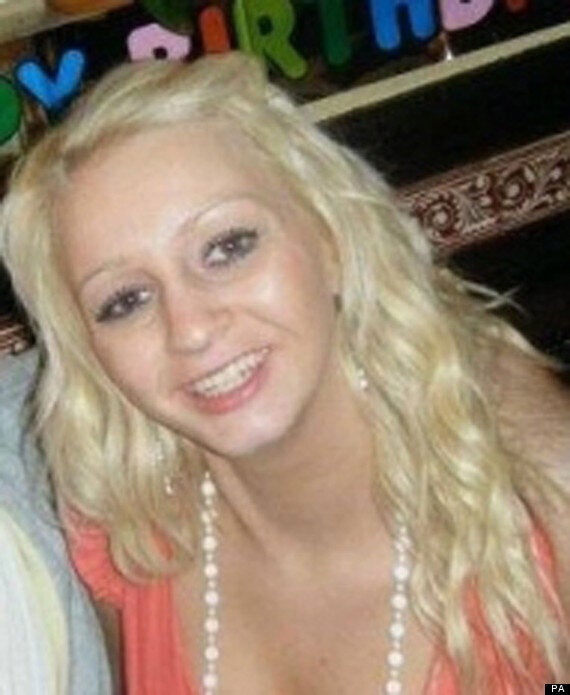 "Over recent weeks we have received a very positive response from the public and we thank the people of Salford, Hindley and Leigh for their co-operation and support."
A reward of £25,000 had been on offer to anyone with information that led to the arrest and conviction of Cope, while the appeal to find the suspect featured in Thursday's edition of BBC1's Crimewatch.
Earlier this month, CCTV images of Cope were released which showed him at a convenience store in Hindley, Wigan, on July 14, where he withdrew cash and bought food.
It was thought he may have evaded police by sleeping rough and using his knowledge of canal pathways between Salford and Leigh.
Miss Ashton's body was discovered at her home in Westbourne Road.
Senior detectives described her injuries as "sustained and vicious".
Her two daughters, Daisy, two, and Destiny, seven, were not at the address at the time.
Cope, from Salford, had been in a turbulent on-off relationship with Miss Ashton who worked as a barmaid at the Duke of York pub in Eccles.
In a statement issued shortly after Miss Ashton's death, her family said: "She was the most beautiful, generous, caring person anyone could ever wish to meet. She would never harm anyone and was always there for her children and family.
"Life will never be the same again without her. Our whole family and friends have been devastated by her death. The whole community is in shock."
Police have charged a 26-year-old man with perverting the course of justice and a 25-year-old man with assisting an offender.
The Independent Police Complaints Commission is investigating the prior contact made by Miss Ashton to Greater Manchester Police.