In one of Europe's biggest heists of recent years, more than 40 million Euros (£35 million) in precious jewellery and diamonds has been stolen at gunpoint from a hotel in the French resort of Cannes.
The daring raid took place on Sunday afternoon at the Carlton Intercontinental Hotel, which was holding a jewellery exhibition for the prestigious Leviev diamond house. French Police attend the scene of the heist
Police have yet to confirm whether the robbery was carried out by a lone gunman or a group, though CNN is reporting that the theft was the work of "an armed robber".
The hotel, which attracts the rich and famous from around the world, is located on the famous Promenade de la Croisette on the seafront of the Riviera resort.
Sunday's robbery is the latest in a spate of highly-publicised thefts to blight the world-famous town. During the annual film festival this summer, thieves stole a 1 million Euro cache of gems from a safe in the wall of room in the Novotel. This was followed by the theft of the De Grisogono necklace, estimated to be worth more than 1.8 million Euros from an exclusive hotel in the resort.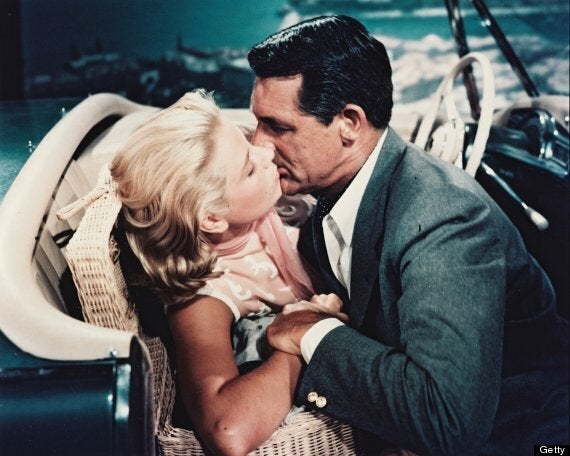 Grant and Kelly in the 1954 film 'To Catch A Thief'
Popular in the Community