Twitter had a rough ride over the weekend.
Caroline Criado-Perez, the feminist campaigner who ran the successful bid to get a woman on British banknotes, revealed she got "up to 50 rape threats an hour", highlighting the potential pitfalls of the social media site.
But users are fighting back with #twitternice, an opportunity to let everyone know what amazing, inspiring or just downright nice things have happened to people as a result of tweeting.
Story continues after slideshow...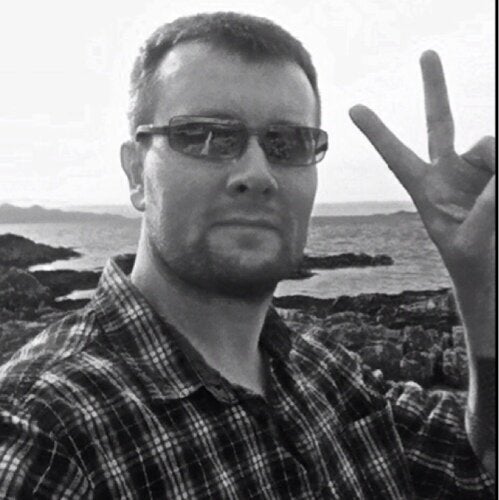 #twitternice
One man has been arrested in connection with offensive tweets and Twitter have promised to suspend the accounts of those reported to them.
So hopefully some positive results will come from the utterly vile actions of a minority of Twitter users.