Lea Michele has broken her silence on the death of her boyfriend and 'Glee' co-star Cory Monteith.
The star has posted a touching tribute on Twitter and Instagram to the actor, who died of an alcohol and heroin overdose in a Canadian hotel room earlier this month.
Sharing an intimate photograph of the two of them, she thanked fans for their support.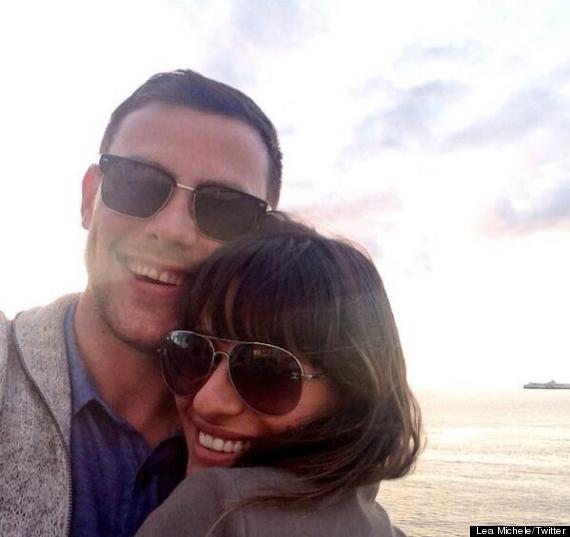 Lea Michele posted this picture of her and late boyfriend Cory Monteith
"Thank you all for helping me through this time with your enormous love & support. Cory will forever be in my heart," she wrote.
The cast of 'Glee' came together last Thursday to remember their co-star at a private memorial in Hollywood.
Show boss Ryan Murphy revealed last week that he is planning to make a special tribute episode to honour Corey that will serve as the third episode of the fifth series, which begins in September. Cory died from an alcohol and heroin overdose
He said the decision to return to work was made by Lea, telling The Hollywood Reporter: "Ultimately, we decided the best thing for everyone is to get back to work and be around people who knew him and loved him so that everyone can grieve together."
'Glee' is set to go on an indefinite break after three episodes in September to "figure out the future of the show".
LIKE US ON FACEBOOK | FOLLOW US ON TWITTER