Usain Bolt has urged Prince William to bring up his son, Prince George of Cambridge, as a Manchester United fan rather than an Aston Villa supporter.
Bolt, who charmed Britons at the weekend during the Anniversary Games, is however keen for the Prince and wife Kate Middleton to raise a Red.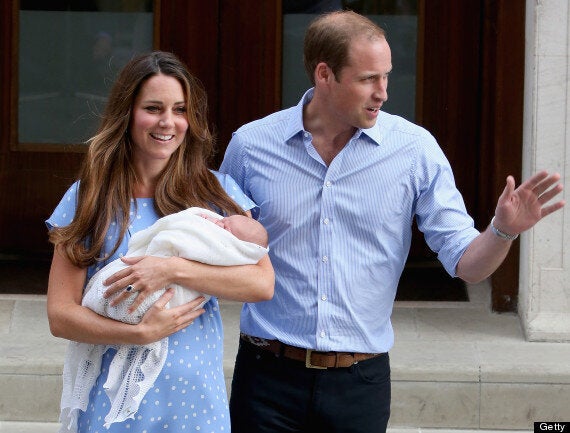 The Prince and his wife, with their newborn
"I want to give all my best to the Prince and Duchess on their firstborn.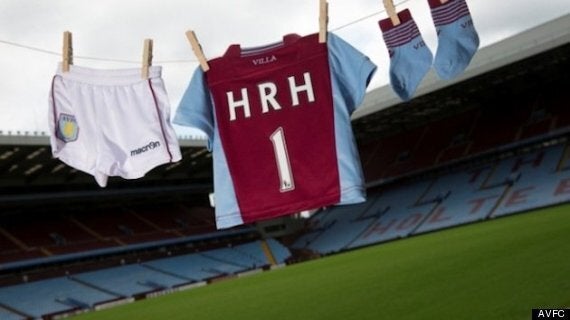 "I just hope he doesn't follow in his daddy's footsteps and become an Aston Villa fan. It isn't fair to put a child through that - especially not a prince."
The Olympic 100 and 200m champion added: "When the prince is old enough, I'd love to take him to Old Trafford.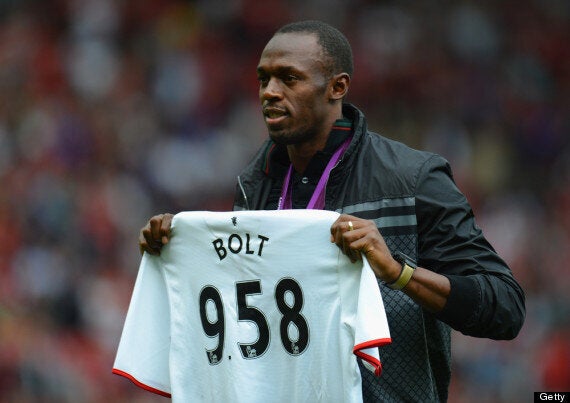 Bolt at Old Trafford last year
"It's only fair he gets to support a winning team."