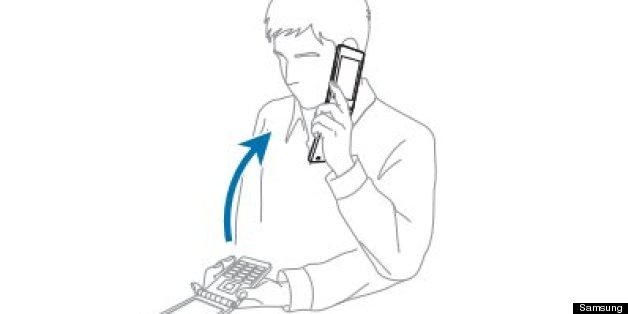 Samsung
Samsung has always been ready to iterate on hardware, dream up new (and occasionally ridiculous) ideas and build devices for every consumer.
So recently unearthed evidence that they might be about to bring back the venerable 'flip phone' form factory shouldn't perhaps be that surprising.
Japanese site RBMen has dug up the plans for what is called the "Galaxy Folder", a mid-range folding phone that has displays on both sides of the lid.
The Korean-language user manual for the unreleased device indicates that it would have two 3.7-inch displays with 800 x 480 pixel resolutions, as well as a Snapdragon 400 dual-core chip, LTE support and 2GB of RAM.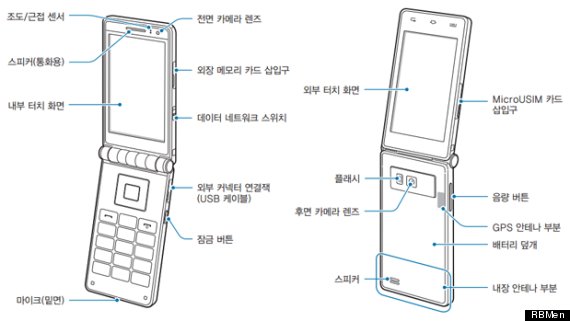 The phone might look strange to UK gadget fans, but it's not that dissimilar to another folding phone released in China last year.
So clearly the phone wouldn't be a specifically retro device - and while it might never get a UK release (along with another mobile phone we could mention) - we agree with Engadget that it's nice to see some different form factors starting to emerge - or at least, refusing to die.