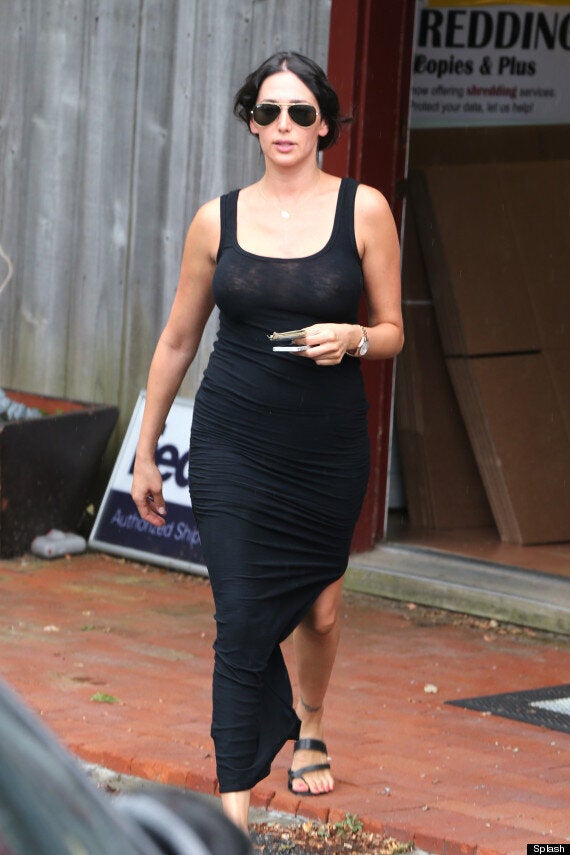 Lauren Silverman broke cover on Thursday
Wearing a tight black dress, Lauren displayed what could be the beginnings of a baby bump as she picked up supplies, appearing unfazed by the swarms of paparazzi following her.
She also issued an official statement later that day, after The New York Post reported that her husband - with whom she has a seven-year-old son - had filed for divorce.
People magazine quotes Lauren as saying: "I am committed to sorting things out with Andrew as amicably as possible to ensure the well-being of our son. I would hope for some space and privacy in order to work through this."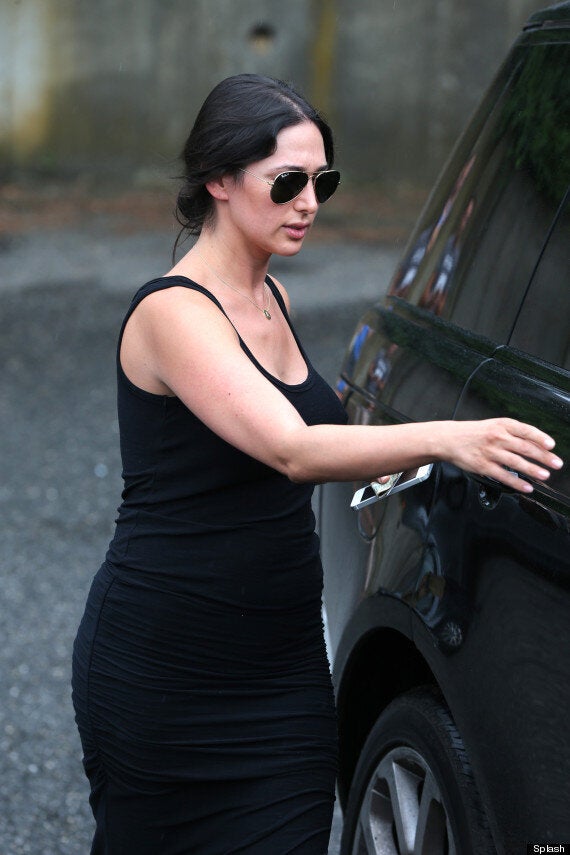 Lauren showed off her curves in a tight black dress
Her lawyers, Robert Cohen and Bernard Clair of Cohen Clair Lans Greifer & Thorpe LLP, added: "We are working to resolve this situation in a fair and reasonable way that protects the best interests of our client and her son."
Andrew is also reported to have issued a statement, which read: "My top priority is protecting my seven-year-old son while working to resolve all outstanding issues with my wife. Hopefully people can respect the interest of our child during this process."
The New York Post alleged Andrew filed for a 'fault divorce based on adultery', following Us Weekly's previous claims that Lauren and Simon only became close 'as her marriage deteriorated'.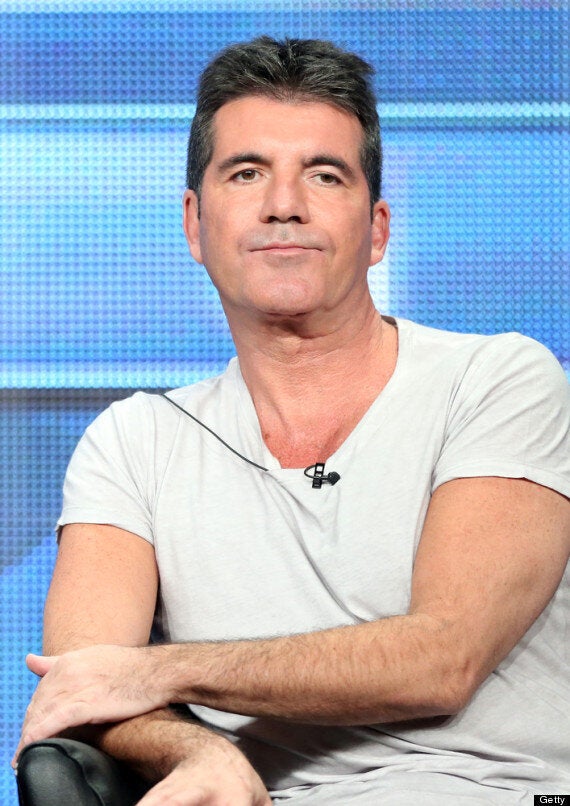 Simon Cowell looked uncomfortable as he appeared at an 'X Factor' press conference
Because of Andrew's claim, Simon could face being hauled into court to reveal details of his relationship with Lauren.
While he was being probed by a group of journalists at the 'X Factor' press conference, he didn't directly respond to questions about the pregnancy, joking: "I haven't read the newspapers. Am I missing something?"
He then added: "I appreciate the question. Unfortunately I have to keep this, for the moment, private. It's just one of those things."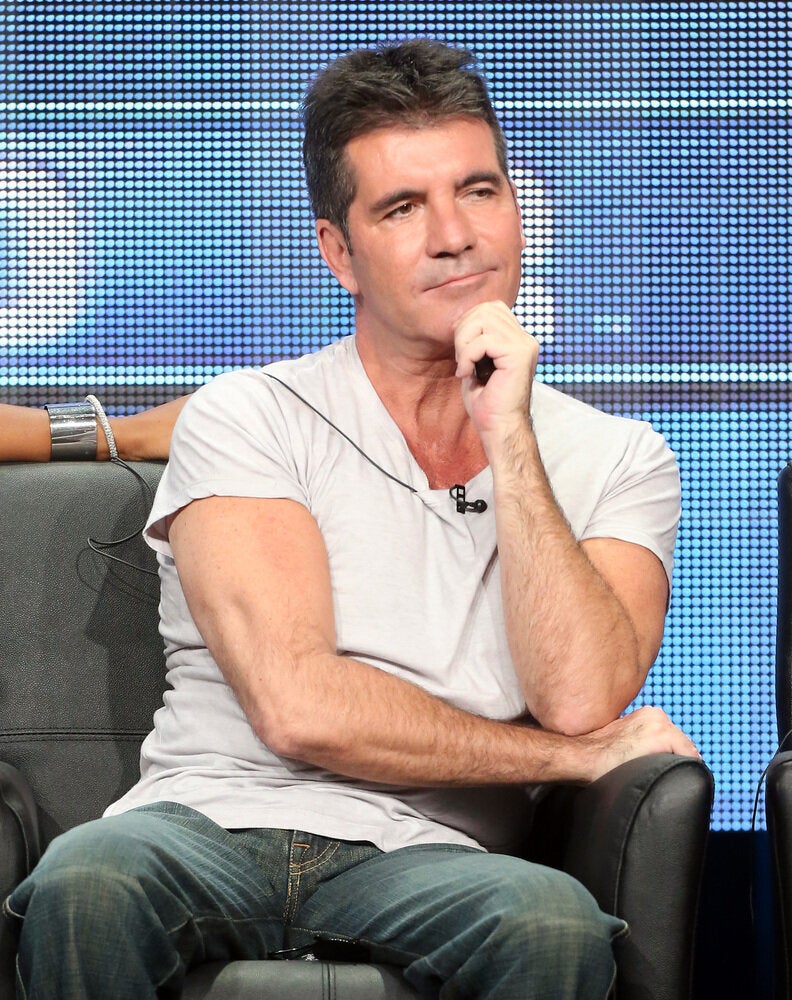 Simon Cowell Breaks Cover At 'The X Factor USA' Press Conference
His ex-fiancée Mezhgan Hussainy, was later spotted arriving at his Beverly Hills home.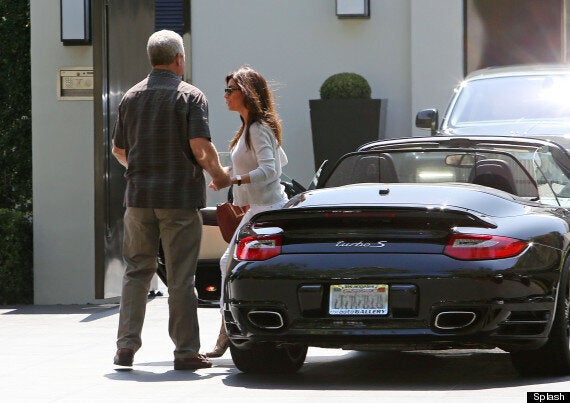 Mezhgan Hussainy paid Simon a visit at his home
She previously enjoyed holidays aboard Simon's yacht with Andrew and Lauren while she was with the 'X Factor' judge.
The pair have remained close since they called off their engagement last year, and she continues to work as his make-up artist.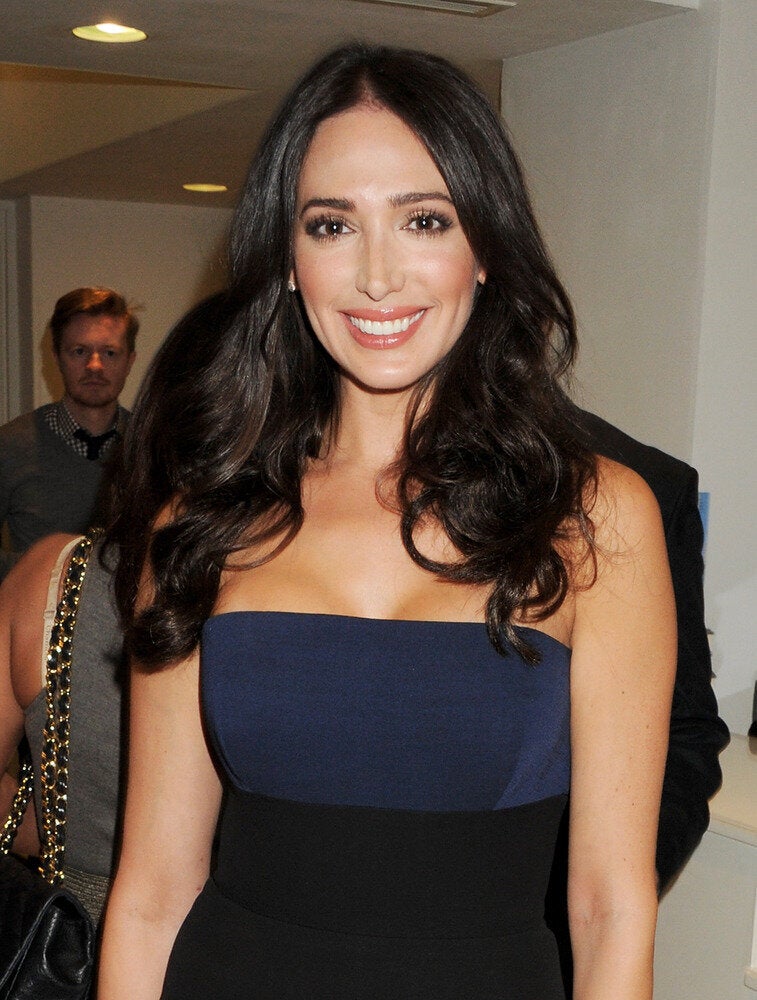 Lauren Silverman: 9 Facts In 90 Seconds
Related