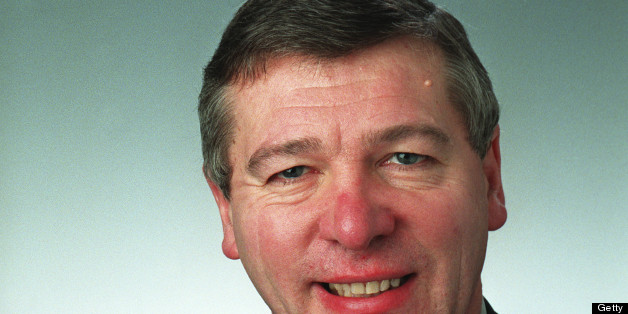 Getty
A Labour MP warned today that his party's leadership was making "a huge mistake" by "slumbering" during Westminster's summer recess, rather than using the opportunity to attack the Conservatives.
The comment by Blackley and Broughton MP Graham Stringer came days after fellow-backbencher George Mudie warned that the party appeared "hesitant" and "confused" because of leader Ed Miliband's failure to spell out a clear agenda to voters.
And a poll in the Mail on Sunday suggested that as many as 15% of Labour voters would pick David Cameron over Mr Miliband in a presidential-style contest between the two men.
The survey suggested that 53% of Labour supporters agreed Mr Miliband was "hesitant", 48% that he was "trying to find himself", 45% "lacklustre" and 37% "confused".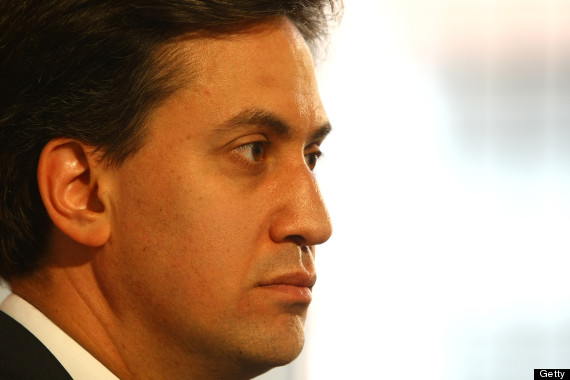 Ed Miliband has faced repeated criticisms from his own backbenchers in recent days
The poll gave Labour a clear eight-point lead on voting intentions, with 36% compared to 28% for the Conservatives, 18% for the UK Independence Party and 10% for the Liberal Democrats.
But Mr Stringer told the paper: "Labour's shadow cabinet is almost invisible in repose when it's an ideal time to attack ministers who are on the beach.
"It's a huge mistake and it's not good enough. We need to be energetic, not slumbering."
The Mail on Sunday poll also suggested that voters have a less-than-favourable attitude to Mr Miliband as a holiday companion.
The Labour leader was viewed as the party leader most likely to lose his passport and worst at cooking a barbecue, as well as worst-looking in swimming trunks.
Mr Cameron was rated most likely to cook a good barbecue and least likely to lose his passport, but was also the leader who voters said they would least like to sit next to on the beach and most likely to cheat at beach cricket.
Liberal Democrat Nick Clegg was viewed as the leader who would look best in swimming trunks and the most likely to take his wife to a nudist beach.