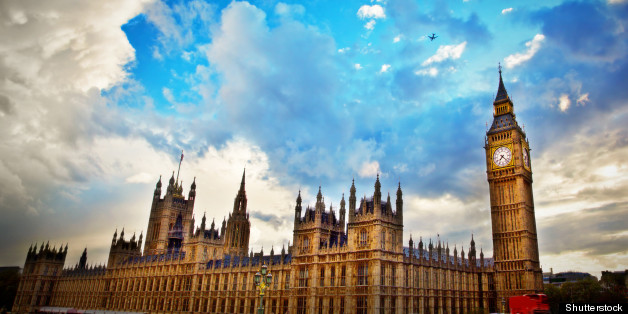 Shutterstock
Unions have demanded an "urgent inquiry" into why more than 150 people are employed on controversial 'zero hours' contracts at the House of Commons.
There have been growing protests in recent days over the use of the contracts, which means workers are not guaranteed any set hours from day to day.
The Labour Party said zero hours contracts were helping create an "insecure, low-paid, desperate economy they are helping to create."
But a Freedom of Information Act Request has revealed that 155 Commons staff are employed in this way, including in the catering and visitor support sections.
A spokesman for the Trades Union Council told The Huffington Post UK: "We would expect high standards at the Houses of Parliament.
"There needs to be an urgent inquiry into why the staff are on zero hours contracts and no doubt the unions at the Commons will be on to this."
Protests took place at the weekend outside branches of Sports Direct, which makes extensive use of the contracts.
Buckingham Palace, the UK's largest cinema chain and art galleries also use them, The Guardian reported.
Officials at the House of Commons said they were considering the situation and insisted: "We recognise the need to use these contracts in a responsible manner."
In its response, it added: "The variable business timetable of the House of Commons means that fluctuations in the level of demand in these areas can be considerable, so having a flexible workforce to supplement the core permanent staff is an efficient way to deliver services while making best use of public money."