Rent-a-gob Katie Hopkins is at it again - this time she says she refuses to apologise for stealing her husband from his wife because their affair was 'exhilarating'.
The former 'Apprentice' candidate embarked on an affair with her now hubby, Mark Cross, while he was still married to his wife Ruth. The pair were eventually found out when they were caught romping in a field.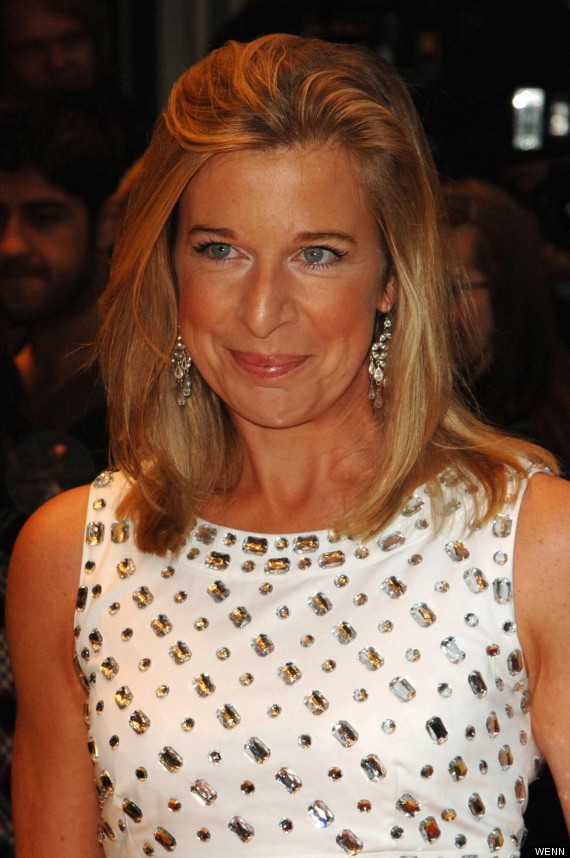 Katie Hopkins
But writing in her column in this week's Now magazine, Katie says she will never apologise.
"I don't apologise for stealing my husband Mark from his wife," she reveals.
"Our affair was exhilarating, our time together has been a hoot and we're happy."
And 38-year-old Katie also reveals that it wasn't the first time she'd had an affair with a married man.
"If you aren't happy with your partner, an affair can be liberating," she added.
"In my first affair with a married man, I offered him the opposite of the life he had with his wife.
"I was young, carefree, childless and spontaneous. I didn't want to talk about the mortgage, the gas bills or the dry rot in the loft. I just wanted to have fun.
"In my life, I'd far rather regret something I've done than regret not doing it.
"For me to cheat or not to cheat is simply a question of how much you've got to lose."
But Katie says her cheating days are behind her because she has three young children.
She continued: "I would never cheat on my husband now.
"There's too much at stake. When you have a family, you can't think like a single person any more.
"There are too many little hearts to look after. I couldn't look at my kids if I'd let them down like this. It would be too big a price to pay."
Katie hit the headlines last month after she linked childrens' names to class during an appearance on 'This Morning.' She later went on to say that children with red hair were 'harder to love', Kelly Brook was a 'chubster' and alcoholic Paul Gascoigne should be allowed to 'crack on' with his drinking.
Read the full feature in Now magazine, out now. www.nowmagazine.co.uk

LIKE US ON FACEBOOK | FOLLOW US ON TWITTER