Wantaway Wayne Rooney is short of friends at Manchester United, apparently so much so that teammates are apparently turning on him.
A number of papers this morning report colleagues are growing increasingly frustrated with the striker for pining for a move to Chelsea, while the Independent specifically names three of them: Ryan Giggs, Rio Ferdinand and Patrice Evra.
The irony is Rio Ferdinand heavily flirted with Chelsea in 2005 when he was angling for an improved contract at United, despite being paid for the eight months he was suspended for failing to attend a drugs test.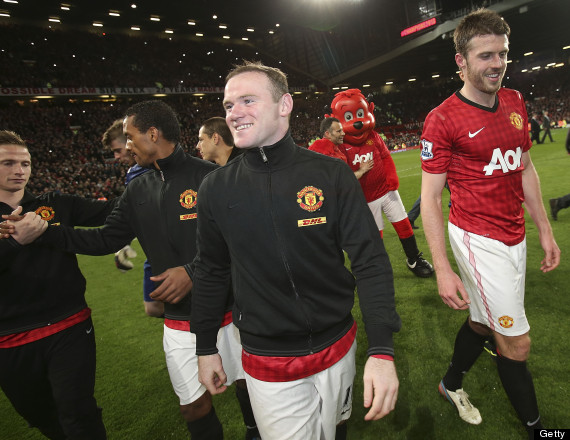 Rooney is apparently not in his teammates' good books
Rooney will not play for United in Sweden tonight due to a "shoulder injury" (cold? Chip on?), but on Friday United entertain Sevilla in Ferdinand's testimonial before contesting the Community Shield with Wigan Athletic on Sunday.
The Mail say David Moyes must now decide whether to play Rooney and effectively subject him to the wrath of supporters who are eager to see the back of him. The caveat is Moyes still wants to keep him, and so with under a month remaining of the transfer window United have still not signed or sold anyone.
Cesc Fàbregas will attend a routine Barcelona press conference in Kuala Lumpur on Thursday, when he will probably clarify he is staying at the club this season, exacerbating United's disastrous summer.
Stewart Downing is supposedly interesting Newcastle United. "Why?" you might ask. Joe Kinnear. Makes sense now, doesn't it?
Liverpool are willing to take a £15 million hit on the misfit they signed just two years ago, say the Liverpool Echo.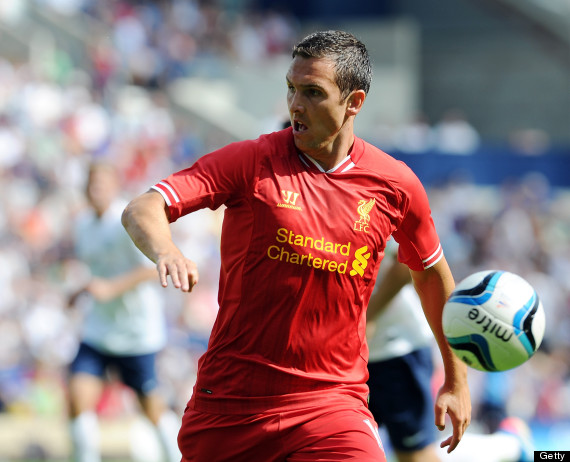 The unwanted
Diego "more of a nuisance than Luis Suárez" Costa has however stated his happiness at Atlético Madrid, despite Liverpool's £21.8m offer last week.
The Reds' flagging defender Martin Skrtel is closing in on a move to join former manager Rafael Benítez at Napoli, write Gazzetta dello Sport.
Skrtel would be the third ex-Liverpool player at the Neapolitans, joining Andrea Dossena and Pepe Reina, who joined the club on loan last week.
And across Stanley Park, Everton have made an approach for 24-year-old Ajax defender Toby Alderweireld.