A 'Doctor Who' script writer has revealed one actor previously turned down the chance to make history as the show's first black Time Lord.
According to The Sun, the coveted role was once offered to a black actor, but he turned it down.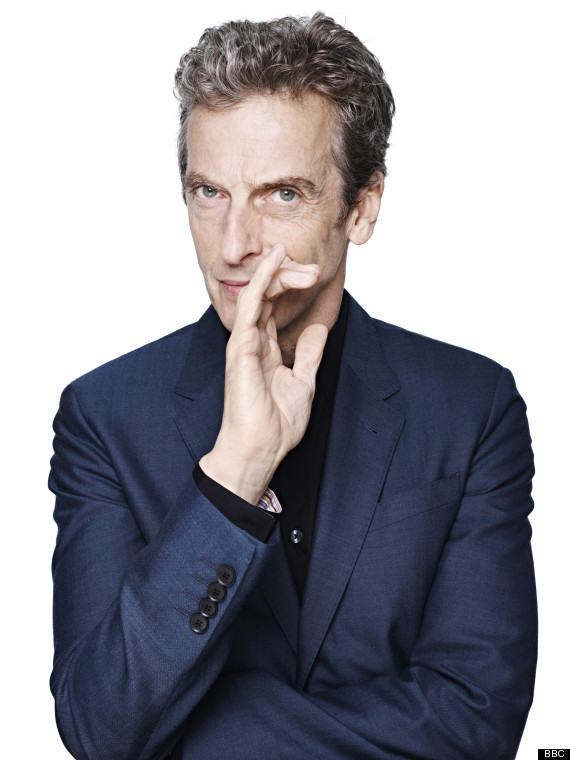 Peter Capaldi was recently revealed as the 12th Doctor
Script writer Neil Gaiman said on his blog: "Would I like a person of colour as the Doctor? Absolutely. And there are certainly actors good enough ... I know one black actor who was already offered the part of the Doctor, and who turned it down.
"I have no doubt there will be [a non-white Doctor]."
However Gaiman clarified that he wasn't referring to casting this time around, which saw Peter Capaldi land the role as Matt Smith's replacement.
Idris Elba, star of 'Luther', and 'Homeland' actor David Harewood were both linked to the role this time round before it was announced Peter Capaldi had won the part.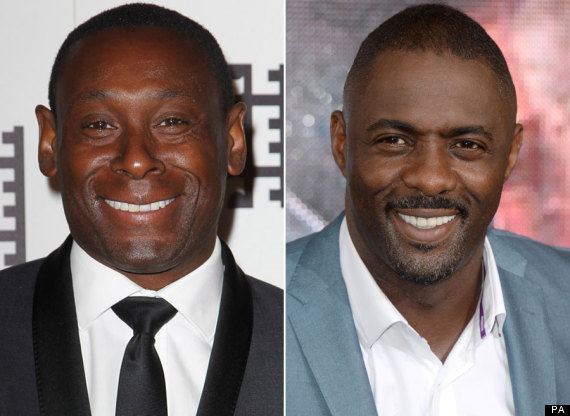 David Harewood (left) and Idris Elba were both linked to the role
Harewood also tweeted on the night of the unveiling: "Well.....if it is me.....the bleedin taxi's late.#who
"I know Peter. He is a genuinely fantastic actor and a fabulous guy. Good luck to you sir.#timelord," he added.
Earlier this week, it was revealed that an 'insider trading' row had erupted after bookies were forced to pay out £100,000 after Capaldi was unveiled as the new Doctor.

LIKE US ON FACEBOOK | FOLLOW US ON TWITTER