Hot chocolate can help older people keep their brains healthy, research has shown.
Two cups of cocoa a day boosted blood flow to the brain and improved the memories of volunteers with narrowed arteries.
The study involved 60 people with an average age of 73 who were not suffering from dementia.
Only the 18 members of the group who had impaired blood flow benefited from drinking hot chocolate.
After a month, they experienced an 8.3% improvement in flow to working areas of the brain.
Test scores of their working memory also improved, with recall times falling from an average of 167 seconds to 116 seconds.
Dr Farzaneh Sorond, from Harvard Medical School in Boston, who led the study reported online in the journal Neurology, said: "We're learning more about blood flow in the brain and its effect on thinking skills.
"As different areas of the brain need more energy to complete their tasks, they also need greater blood flow. This relationship, called neurovascular coupling, may play an important role in diseases such as Alzheimer's."
Half the participants were given hot chocolate rich in antioxidant flavanol plant compounds while the other half received low-flavanol cocoa. Flavanol content made no difference to the results, the researchers found.
Dr Paul Rosenberg, from Johns Hopkins School of Medicine in Baltimore, US, who wrote an editorial accompanying the study, said: "More work is needed to prove a link between cocoa, blood flow problems and cognitive decline. But this is an important first step that could guide future studies."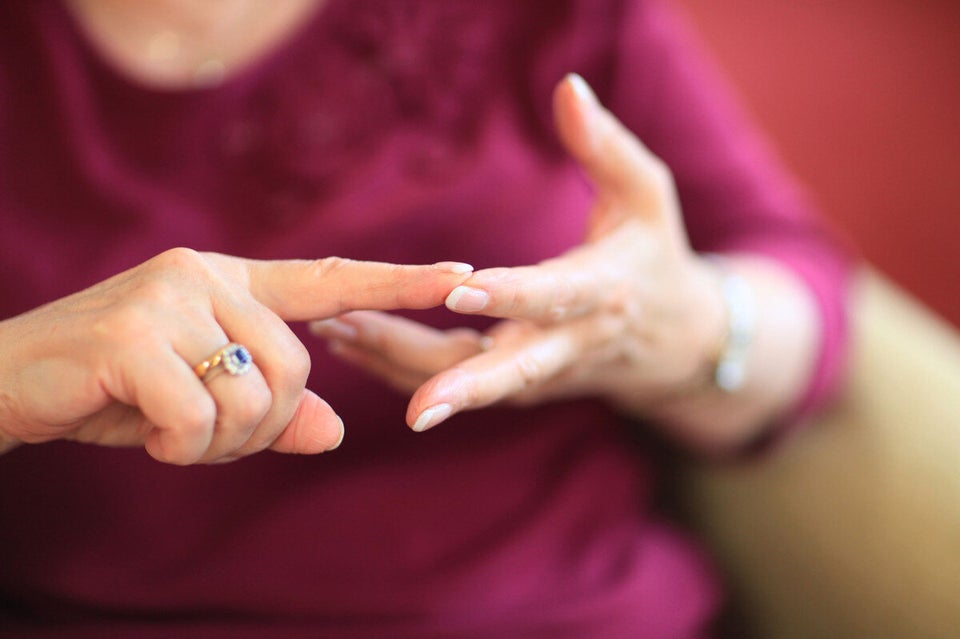 Dr Doug Brown, director of research and development at the Alzheimer's Society, said: "We know that poor blood flow can affect people's brain power because they don't have enough fuel in their brain cells to complete tasks efficiently. From this small but interesting study, it seems that cocoa helps improve blood supply to the brain, therefore having a knock-on effect of improving people's cognition.
"Although this could be good news for those who enjoy a relaxing hot chocolate before bed, we do need further research to better our understanding of the link between cocoa and cognition, and also whether it has any impact on dementia."