Katie Price has lent her support to Kelly Brook following news that her ex boyfriend, Danny Cipriani has allegedly been sexting a string of other women in her own unmistakable style - by mocking the size of his manhood.
Writing in her Sun column, Katie - who briefly dated the rugby star in 2011 - refers to the rugby player as 'Danny Chipolata' and questions why he's referred to as a 'hunk'.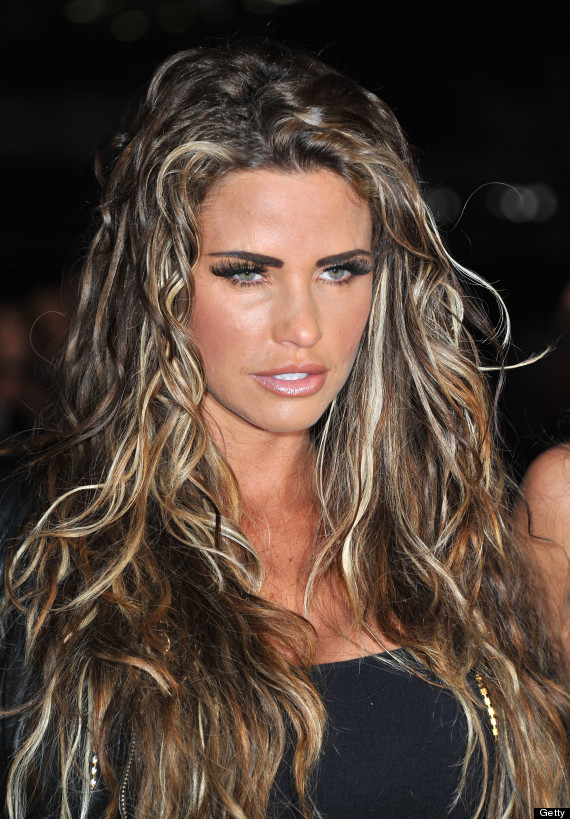 Katie Price
"One thing I just don't get is why Danny is always referred to as a rugby HUNK," she writes.
"In my experience he was a bit — erm — lean in the most obvious departments.
"That's why I nicknamed him Danny Chipolata."
She added: "He can no longer hit any of the right spots on the rugby field and he certainly can't find them on a woman.
"Who wants a man who may look like a hulk on the outside but has small-man syndrome underneath? (and I do mean underneath)."
Ouch.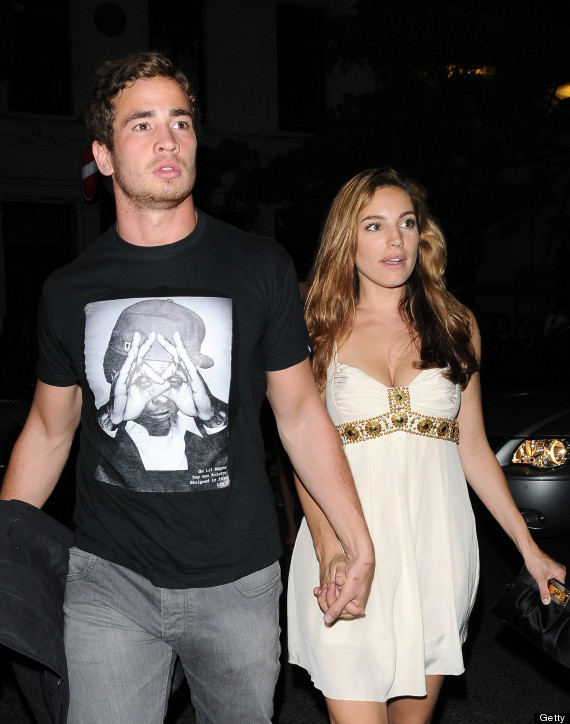 Kelly Brook and Danny Cipriani
And despite recently calling her a 'heifer' it seems Kelly now has a friend in Katie as she lent her support to the actress, reminding her to stay strong.
"Kelly, you're a gorgeous girl and you can have anyone you want. I really hope it's true that you've kicked Danny Chipolata into touch," she wrote.
"Try to be strong and stick to what you know is right.
Yesterday we revealed how Kelly had discovered Danny had allegedly been in contact with a string of women on a secret mobile phone.

LIKE US ON FACEBOOK | FOLLOW US ON TWITTER