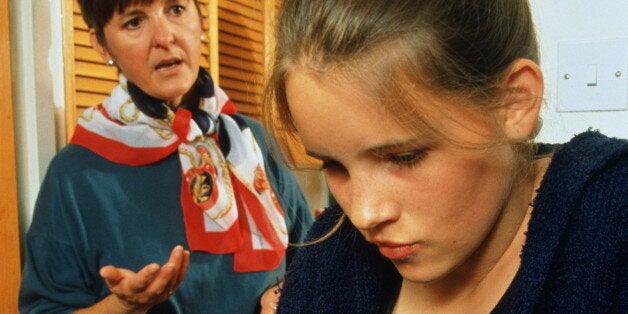 Students are being forced into going to university and abandoning dreams of gap years and apprenticeships by pushy parents and target-driven teachers, a damning report has revealed.
More than three quarters of students experience "huge expectations" to attend university after their A-levels, while nearly 30% said they did not have enough information on alternatives to university.
- "From where I'm from it would be considered irresponsible not going to University."
The report by The Student Room (TSR) features hundreds of critical comments from students about the quality of career advice at school.
- "A lot of the Sixth Form students were pressured into going to University, we were hardly informed of any alternative routes and those who did received little support from the school."
Parents are deemed most influential, with 57% saying of students they had the strongest influence over higher education decisions. Many students say they are expected to go to university because parents, educators and advisors are unaware of all the facts or alternatives.
- "My college pretty much ignored and despised any alternate route than University, I saw many times my friends who are taking gap years get shunned and laughed at by teachers."
Of the 4,000 students questioned, 32% rated their school's careers' service poor, with one student even saying their college wanted its students to go to university for "statistics".
- "Gap years etc was never discussed in school. It was quite literally apply through UCAS or not at all. Those who expressed interests in other routes were often browbeaten into giving it up."
Jason Geall, managing director of TSR, says: "Making the right decision has never been more important and there's an alarming absence of professional careers advice. Time-poor teachers and parents' default move is to push students down the full-time degree route with little thought being given to what happens afterwards.
"More must be done to help teenagers make fundamental choices that match their key strengths and long-term aspirations. The Government needs to urgently overhaul the careers service, which is patchy at best, to provide tailored career plans."