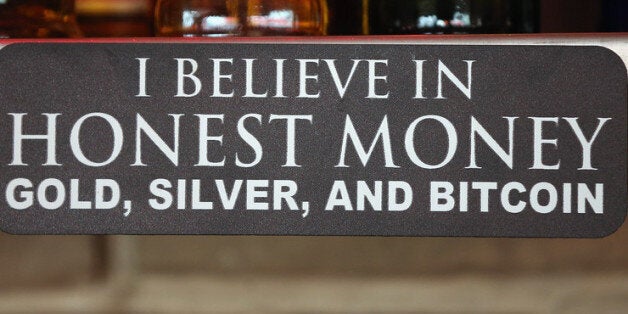 The development signals a new level of focus from authorities on the artificial currency, which became known for its wildly fluctuating financial value as it soared from being worth 60p to £60 in a single day and for allowing people to trade anonymously, outside of any government control.
Benjamin Lawsky, from the New York's Department of Financial Services, accused the Bitcoin-trading of community of being a "virtual Wild West for narcotraffickers and other criminals" rife with "drug smuggling, money laundering, gun running and child pornography".
Lawsky warned that the department could propose new rules for digital currencies and crack down on the currency "serving as a money changer of choice for terrorists, drug smugglers, illegal weapons dealers, money launderers and human traffickers".
As part of its inquiry, the DFS has issued legal demands for information to 22 businesses associated with bitcoin.
Other companies understood to have received legal demands include Google Ventures, the venture capital wing of the search engine giant, and Founders Fund, whose partners include early Facebook investors Peter Thiel and Sean Parker.
Founders Fun, Google Ventures did not respond to requests for comment, while Winklevoss Capital management declined to comment.
Popular in the Community