 On this day, 68 years ago, Japan surrendered unconditionally to the Allies.
The following day, August 15, was made Victory in Japan Day, marked with two-day holidays in the UK, the United States and Australia.
Truman said the Japanese Government had agreed to comply in full with a declaration which demanded the unconditional surrender of Japan, the BBC reported.
Truman "spoke calmly to the reporters, but when he had finished reading his face broke into a smile", the New York Times said.
The surrender came days after the United States dropped atomic bombs on Hiroshima and Nagasaki, with devastating consequences.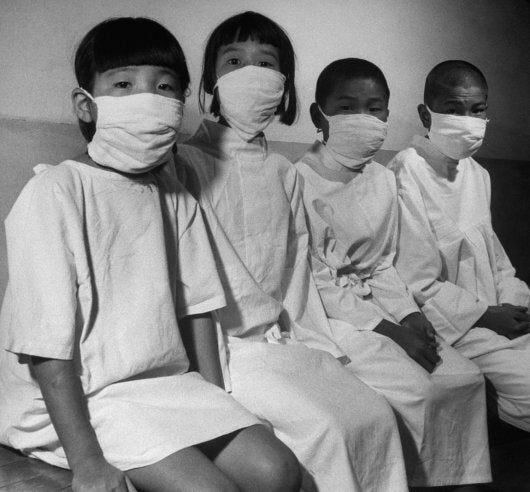 After The Bomb
Related