The Norwegian government has denied Apple a licence to take 3D ariel photography of Oslo.
The images are intended for use in the company's Maps app but authorities are concerned they could reveal sensitive security information about government buildings, reports local media.
Officials from the US embassy have asked defence minister Anne-Grete Strøm-Erichsen to reconsider the appeal, noting that Apple was granted permission in all other Western capitals.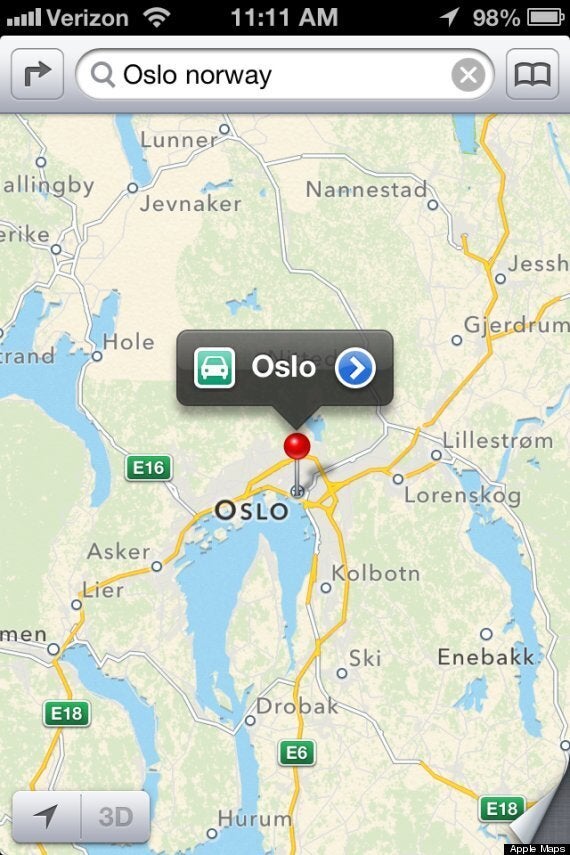 This is about as close as Apple are going to get for now
Henning Carr Ekroll, a security reporter at the Aftenposten, told the BBC: "There has been a major debate in Norway about security since the shootings - including how secure government offices should be.
"That applies both to physical security but also to aerial photography.
"The government is unable to do anything about satellite images but you still need permission to fly and you get higher definition pictures from a plane."
Other governments including the US have come to a compromise with Apple where lower resolution images of sensitive buildings are used.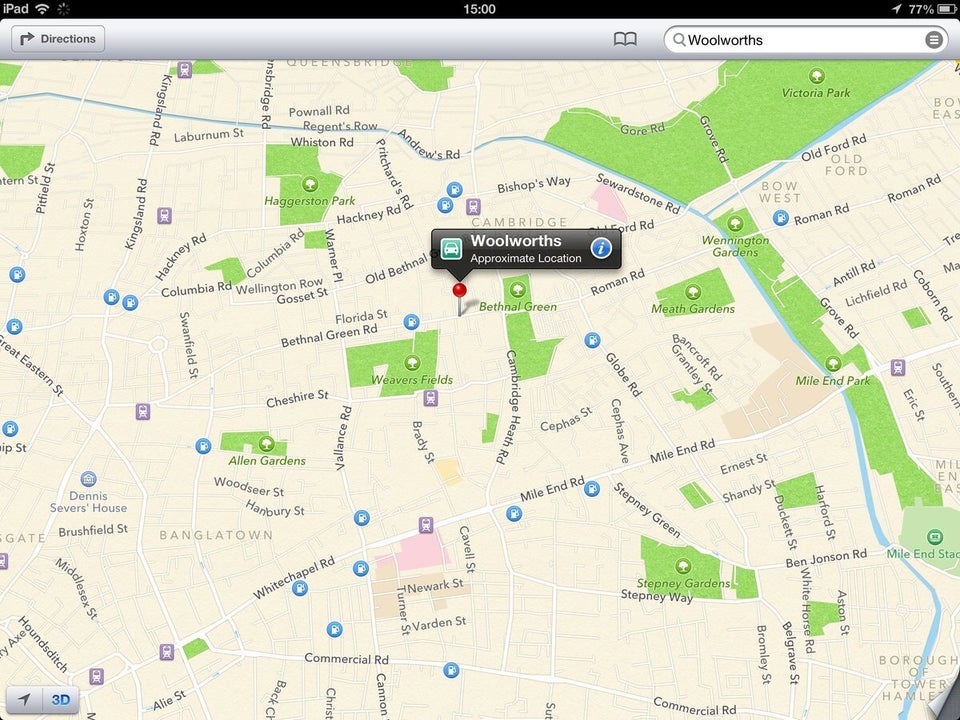 iOS Maps Bloopers