The body of a reclusive woman was eaten by her cats after it lay undiscovered in her home for several weeks, an inquest has heard.
Horrified officers discovered Janet Veal's "gnawed and eaten" corpse in the kitchen of her isolated home in Hampshire after concerned neighbours raised the alarm, the Southern Daily Echo reported.
The inquest heard how officers were met with scenes of chaos, with all of the rooms in the secluded farmhouse being crammed with so much rubbish it was impossible to even see the floor.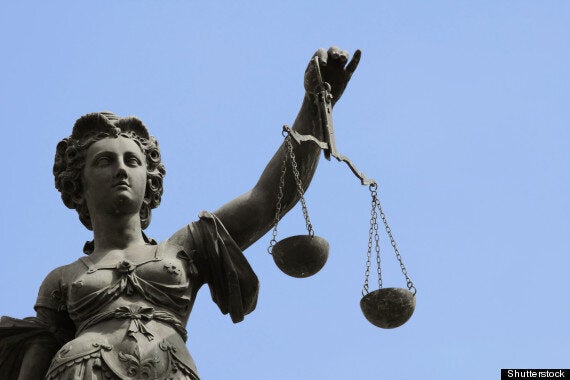 An inquest into the death of Janet Veal found she had been eaten by her cats
In scenes described as "distressing" officers then discovered the bodies of several animals, as well as the 56-year-old's mauled remains.
A number of surviving animals were found near the body, that was described as having parts missing as a result of being eaten by the pets that had been left without food for possibly months.
Coroner Keith Wiseman said: "These animals had been, the officer thought, confined in these two rooms downstairs for what may well have been a period of many weeks, stretching quite possibly into several months."
"This too was a distressing experience because it was clear that certain parts of Mrs Veal's body were missing and had, the officer formed the view, effectively been gnawed and eaten away by the animals.
"One can only imagine the difficulty with the scene the officer was having to deal with."
The cause of Ms Veal's death proved "extremely difficult" due to the amount of time that had passed before police made the gruesome discovery, a post-mortem found.
Mrs Veal, estranged from her husband, was described as a recluse by neighbours in Hampshire and had suffered a number of chest conditions over the years.
Describing Mrs Veal as an animal lover, Mr Wiseman ruled a death from natural causes and added there was no indication she had been in any way attacked by the animals while she was alive.
"Given the background history and findings I am prepared to find on the balance of probabilities this was sadly a natural death that led to really very untoward consequences because of the inability of Mrs Veal to get any assistance for herself and to be confined in the way that she was in this property with a number of animals that had not been fed for quite a long period of time," he concluded.