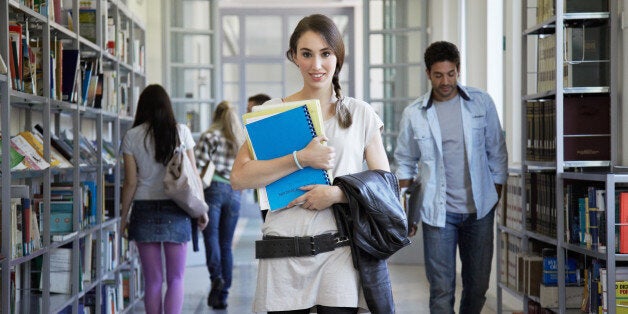 The number of students accepted on to university courses before getting their A-level results has hit record highs, Ucas has revealed.
As of midnight on Wednesday, 385,910 applicants had been accepted by universities and colleges in the UK, a rise of 9% and 31,600 more than at the same point last year. Admissions service Ucas said it is the highest number of acceptances ever recorded.
The figures come as students across England, Wales and Northern Ireland learn their A-level results.
The figures show that around 345,300 applicants have been accepted to their first choice of university.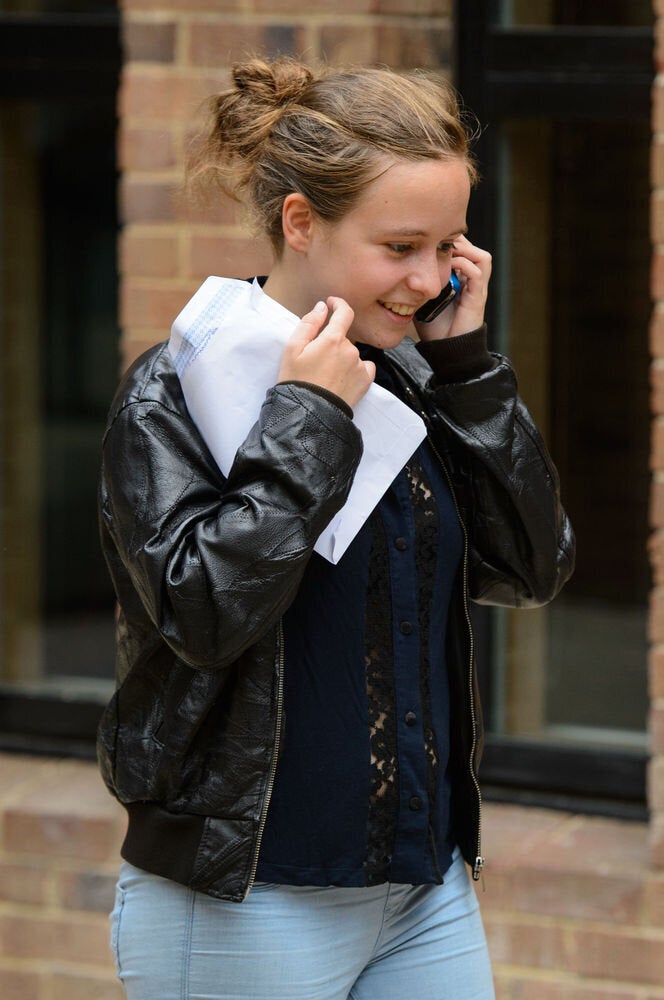 A-Level Results Day 2013
A further 98,740 applicants are awaiting results or decisions, while 145,730 are eligible for clearing - the process that matches students without places to courses with vacancies.
Ucas chief executive Mary Curnock Cook said: "The gateway to higher education swings open for many people today based on these results - congratulations to all of them.
"Demand for higher education has recovered after a dip last year and universities are keen to accept qualified applicants.
"For some, that means going through clearing where there are plenty of high quality vacancies. The Ucas website has all the information you need."
Students waiting to learn about university places can check whether they have been accepted by logging on to the Track service on the Ucas website.