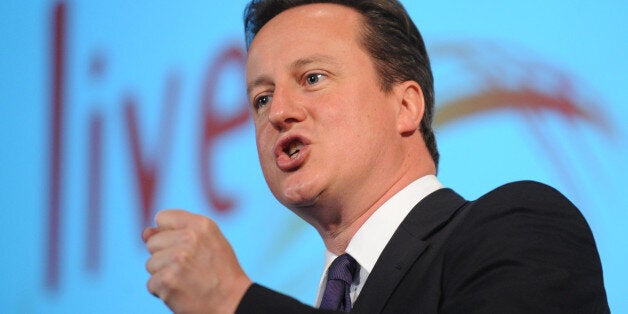 Almost £300 million has been spent by the government in pay-offs to civil servants in the last year alone, new figures have shown.
The total pay-offs to core staff at 17 main central Government departments was £290 million, data from the Cabinet Office suggests.
The figures reveal the Ministry of Justice recorded a high of £89 million in exit payments for staff in 2012/13, followed by the Department of Work and Pensions' £67 million.
The Cabinet Office figures also highlight that the same Whitehall departments simultaneously paid out £505 million on consultants and short-term staff, listed as "consultancy and contingent labour".
Both figures increase if non-departmental public bodies, such as the Environment Agency and the Homes and Communities Agency are taken into consideration.
Analysis by The Times of the data placed the overall cost of consultants and temporary staff at nearer to £800 million for the 17 main departments.
The newspaper's research stated this was calculated by considering the money spent on specialists helping with projects such as HS2, Universal Credit and the West Coast Main Line railway, plus more than £328 million on "off-payroll" staff.
But the Cabinet Office said there is a "significant overlap" between the off-payroll numbers and the data showing spending on consultants and contingent staff.
The Times reported "other departments denied any duplication" before adding it believed this brought the total for outside staff nearer to £800 million.
A Cabinet Office spokeswoman said: "We've already put an end to excessive consultancy spend by establishing stringent controls across Government saving, over £1.6 billion in 2012/13 compared to the level of spending in 2009/10.
"Cabinet Office delivers projects across a wide range of high-profile policy areas.
"It is sometimes necessary to recruit for specialist business-critical roles. Such roles are only authorised where the skills are not readily available within civil service and where using temporary labour is better value for taxpayers' money than hiring full-time staff.
"Bringing in procurement, finance and digital expertise plays a crucial part in our determination to strengthen the corporate centre in Whitehall and ensuring that government operates like the best-run businesses."
In August 2012 Francis Maude, Minister for the Cabinet Office, claimed the last government used consultants as a ''comfort blanket'', adding: ''If there was anything difficult to be done, they would reach for consultants immediately, which is both very expensive, but also it actually undermines the position of mainstream civil servants.''
The coalition, he added, was trying to reduce the dependence on consultants through trying to achieve a skills transfer from consultants used to civil servants, and knowing where existing skills were across Government.