We had to shine a spotlight on a brilliant technology-free event called Camp Grounded, which was flagged up by Rusty Blazenhoff at Laughing Squid.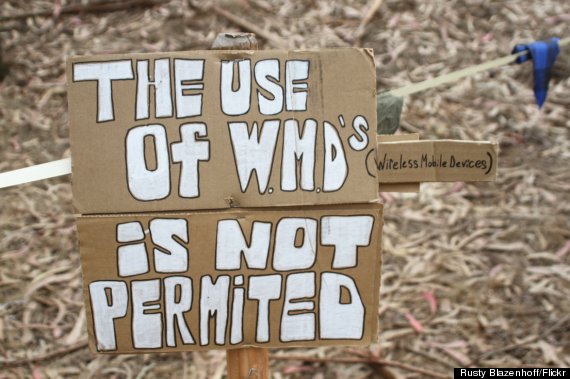 Run by a company called Digital Detox based in the States, areas included using a typewriter to write notes, writing messages on a communal chalkboard (instead of commenting on Facebook) and 'device free' areas.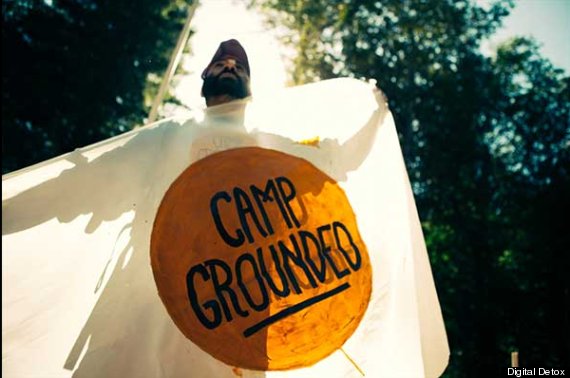 It's called 'summer camp for adults' and takes place in California, with the promise that it's where "grown-ups go to unplug, getaway and be kids again. Together we'll create a community where money is worth little... and individuality, self expression, friendship, freedom and memories are valued most."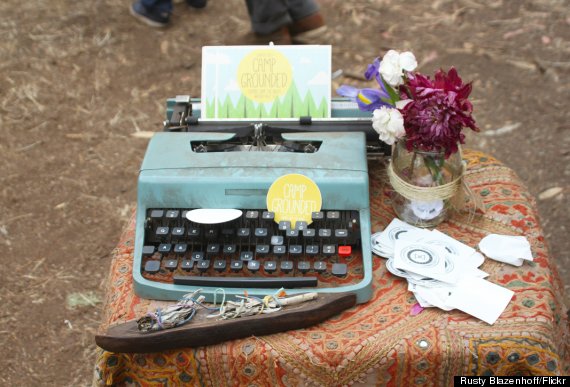 In light of the recent news that Facebook is making us unhappy little bunnies, we couldn't think of any better timing.
Now, can we have one in Britain, please?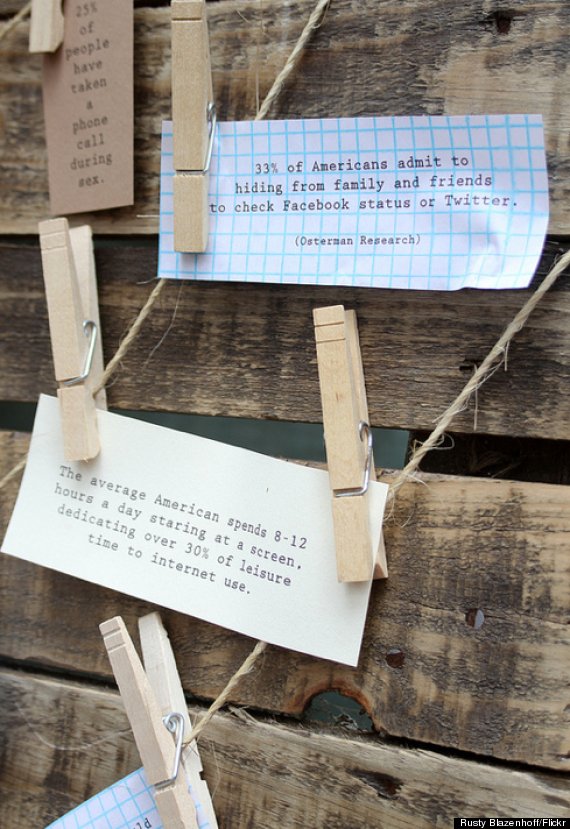 FOLLOW HUFFPOST UK LIFESTYLE ON TWITTER | LIKE OUR PAGE ON FACEBOOK