The surgical removal of Wesley Warren's life-blighting 10st testicles earlier this year should have been a cause for celebration.
Now Warren is feeling optimistic about the future - and is set to have further surgery on his urethra.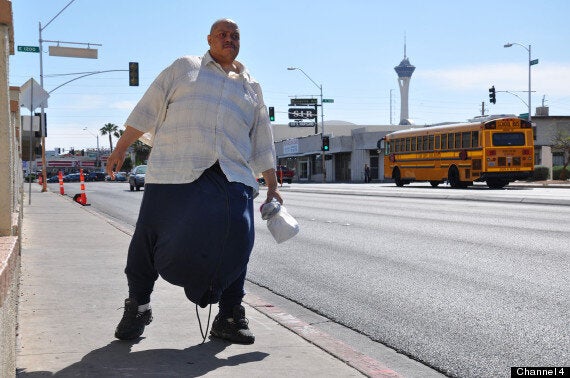 Wesley Warren's testicles began swelling in 2008 after he knocked them while turning over in bed
In an exclusive clip obtained ahead of the show's airing, we see Warren struggling to get onto his bed.
"More than sex, more than driving, people take for granted the simple things, like just moving their body about, from one foot to another foot, or from one inch to another inch," he pants.
Appearing to become stuck under the weight of his own scrotum, he adds: "I don't even know if there are words that I can say at this point to describe the agony of this situation."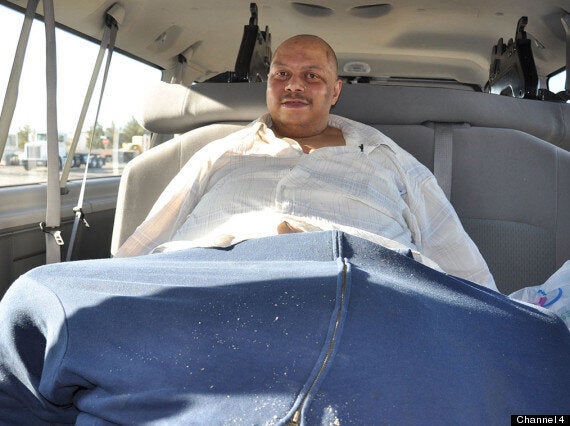 Warren had surgery in April but complains his penis is now just an inch long
Warren had been suffering from scrotal lymphedema since 2008, when he accidentally knocked his testicles while turning over in bed, causing a sharp shooting pain that saw the tissues around his scrotum swell.
They grew to such a size Warren had to refashion a hoodie top as trousers to support the weight of them.
"I can see a light at the end of the tunnel, but I'm still in the tunnel," he explained.
Of enduring life with the growth, he said: "I was expecting to be stared at -- if you look like a freak you expect people to look at you like you're a freak.
"I would only get upset when, every once-in-a-while, some person with no manners would stare at me and start laughing . . . and give me that 'freak passing by' look. That caused me in the past to say a 'word' or two with regards to rudeness."
He also thanked well-wishers for an outpouring of support and donations after his appearance on Howard Stern's Sirius/XM radio show, where he will return on Monday.
Starting to cry, he said: "If not for the generosity of those people who have helped me, I'd be out on the street and disabled.
"I want to give the biggest 'thank you' in the world to these people -- as big as the Big Apple."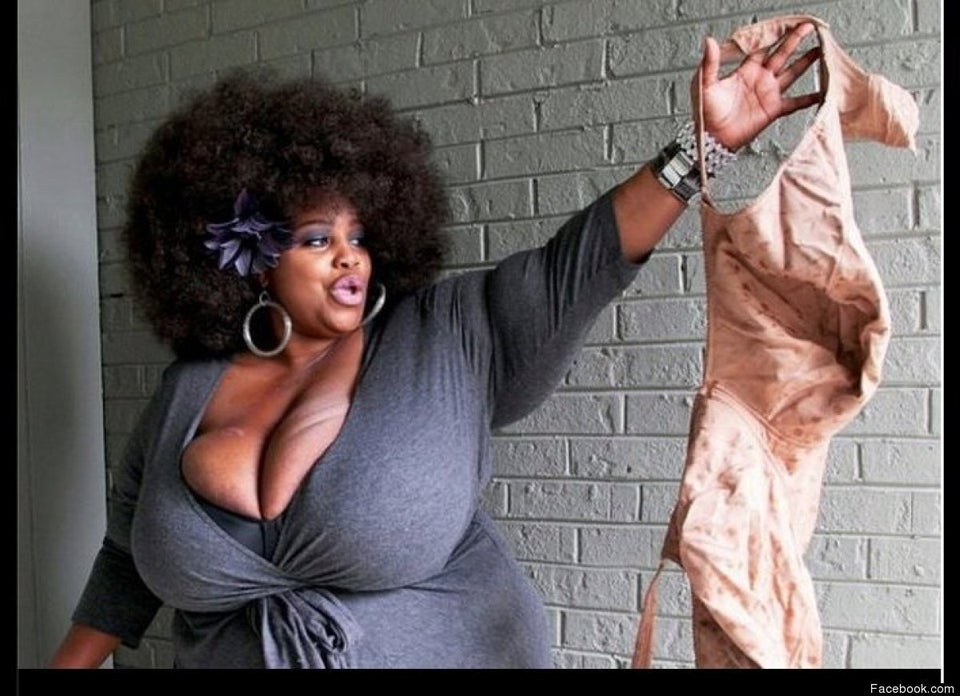 Amazing Anatomies