Lady Gaga has unveiled the video for her new single 'Applause' today - her first music video in two years.
And to get her Little Monsters all worked up before she debuted the video on US breakfast show 'Good Morning America', Gaga released a still from the set of the shoot.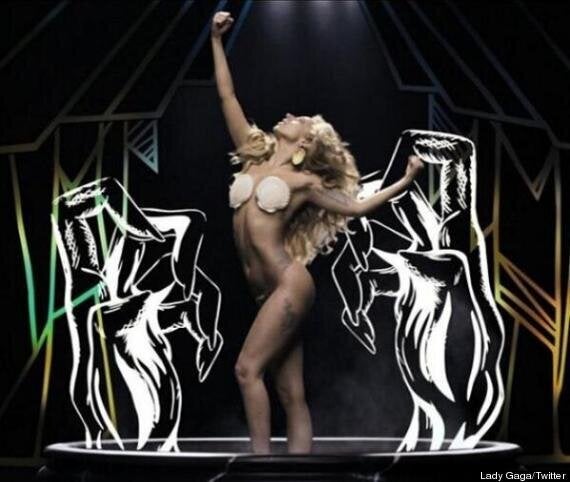 Lady Gaga tweeted this still from her 'Applause' video
And oh look - she's naked again - save for a pair of well-placed clam shells.
Gaga - who described the new video as a 'fashion, pop, performance art fantasia' - took to Twitter yesterday to share her excitement ahead of the video's release.
"MY 1ST MUSIC VIDEO IN 2 YRS PREMIERES IN LESS THAN 26 HRS ON @GMA AND VEVO!. A fashion, pop, performance art fantasia," she tweeted.
"OK lets start over! I'm so excited to see u at the premiere of my video @gma in 8 hrs. I am grateful to share this new experience with you!
"I've thought of u fans every moment since the last BTWBall & dreamt everyday how I could make it up to u. Only w your happiness comes mine.
"I know this sounds weird but, I can't believe I'm gonna be on TV today for an interview! It's been so long, I can't wait to see your smiles!"
The airing of the official video comes just days after she unveiled the lyrics video for 'Applause', which features a host of LA's finest drag acts.
The clip was filmed at Mickey's in West Hollywood and features a host of drag queens from 'RuPaul's Drag Race' including Raven, Detox, Shangela, Shannel and Morgan McMichaels.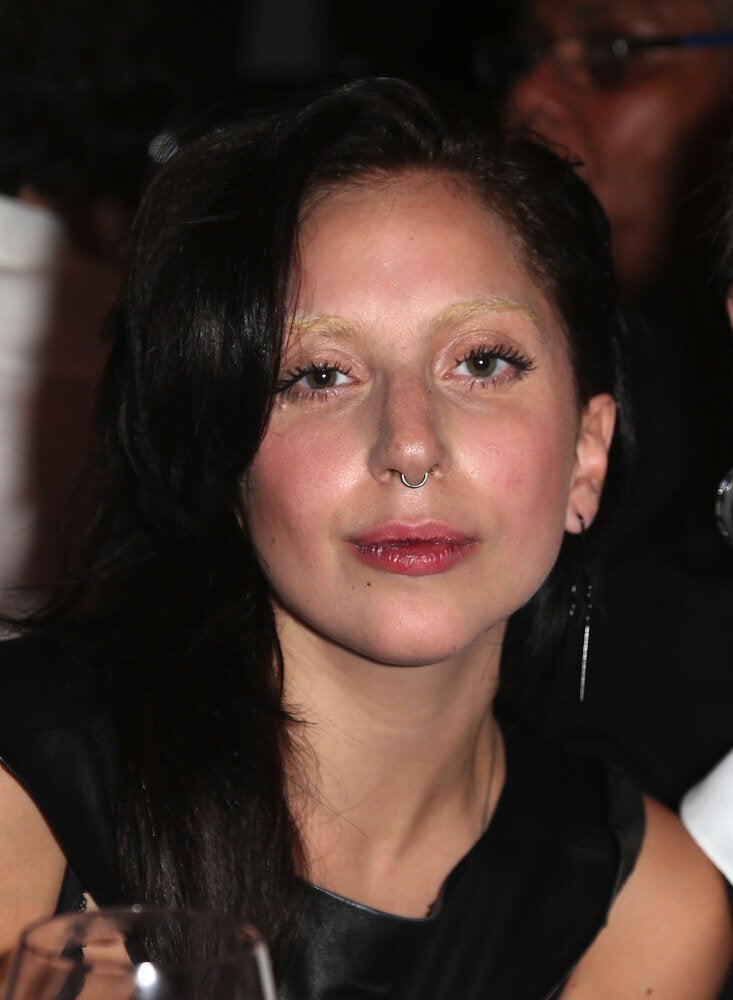 Lady Gaga Attends Watermill Center Summer Benefit
Related