New pictures of nightclub hostess Michaella McCollum Connolly wearing stage dance wear and an elaborate feathered headdress have emerged.
The images were released as the 20-year-old and her friend Melissa Reid, also 20, wait to hear if they will be charged over drug trafficking allegations.
The pair were arrested on suspicion of trying to smuggle £1.5million of cocaine from Peru.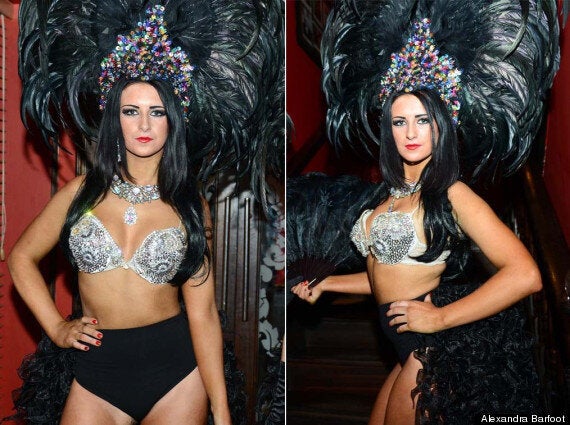 Nightclub hostess Michaella McCollum Connolly in full stage wear
They were arrested while trying to board a flight from Lima to Madrid. Peruvian police said they found around 11 kilos (24lb) of cocaine hidden inside food packages.
Officers say they have concluded their initial investigation into the case with their findings forming the basis of a pre-trial hearing that will determine what the pair are to be charged with.
Detectives will present their case to the district attorney of Lima at a hearing on Tuesday.
If refused bail, the women face up to three years in jail before a trial. They both deny the allegations and claim they were forced to carry the bags by armed men.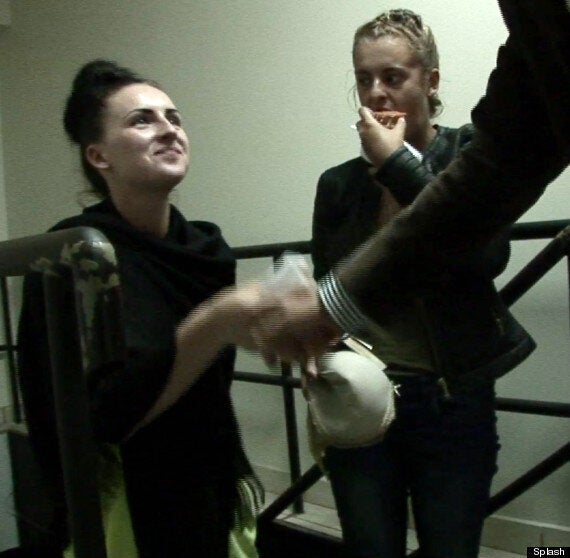 Connolly (left) and Reid are currently in a holding facility in Lima
Popular in the Community