The 57-year-old actor has undergone quite the transformation, as he was seen leaving the a gym in a tight white vest, which revealed his buldging biceps.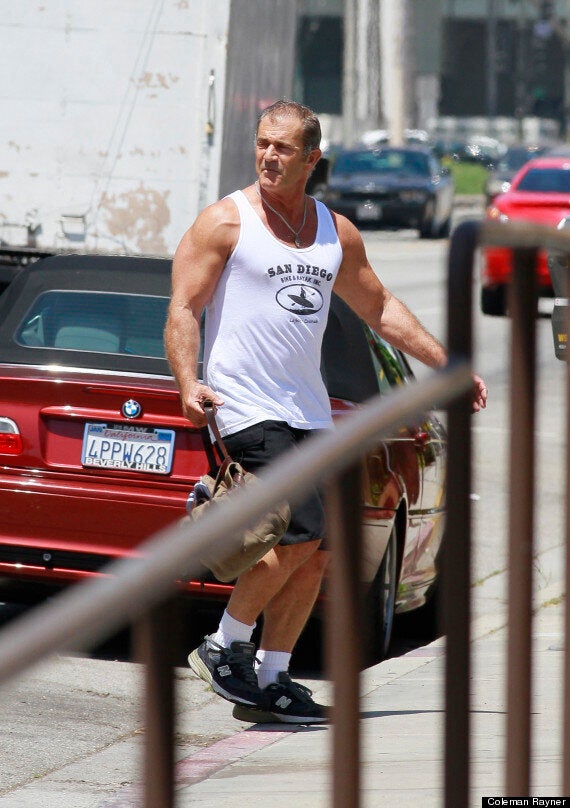 Mel has been hitting the gym (along with a stack of protein shakes, probably) ahead of his role in 'The Expendables 3'.
The 'Lethal Weapon' star has joined the cast of the second sequel to the 2010 action film, where he will star alongside Jason Statham, Sylvester Stallone, Harrison Ford, Kellan Lutz, Wesley Snipes and Antonio Banderas.
Hitting out at his co-star on Twitter, Slyvester Stallone wrote: "WILLIS OUT... HARRISON FORD IN !!!! GREAT NEWS !!!!! Been waiting years for this!!!! " he wrote.
"GREEDY AND LAZY ...... A SURE FORMULA FOR CAREER FAILURE," he added.
"I think he was pretty surprised he was replaced in 72 hours by Harrison Ford - a better actor, a much nicer person and a more interesting direction for the film," they added.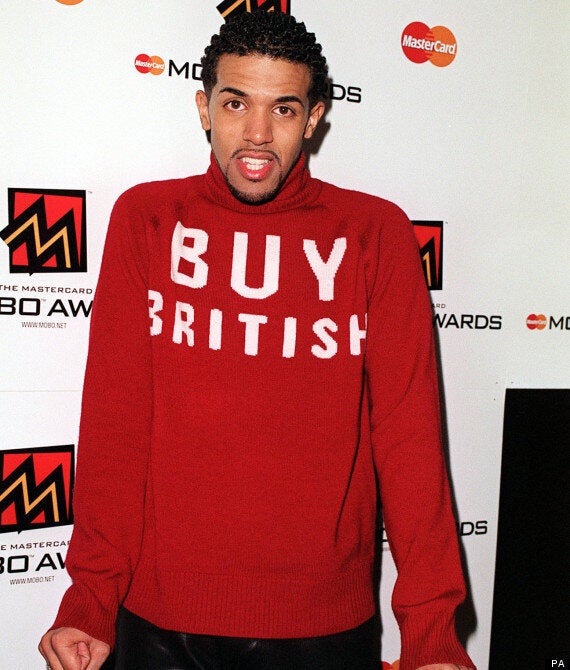 From Wimp To Wow! 13 Stars Who have Buffed Up
Popular in the Community