Harsh cuts to the military could leave personnel "cynical and detached," the new head of Britain's armed forces has warned.
General Sir Nick Houghton, the Chief of the Defence Staff, admitted he faced a "huge challenge" maintaining already precarious morale and performance as the services are dramatically reduced in size.
The general also said a dramatic change in bureaucracy was crucial within defence at a time that is "quite difficult for many. "
He promised an "honest, straight-talking" approach to ensure that in future everyone was "on side".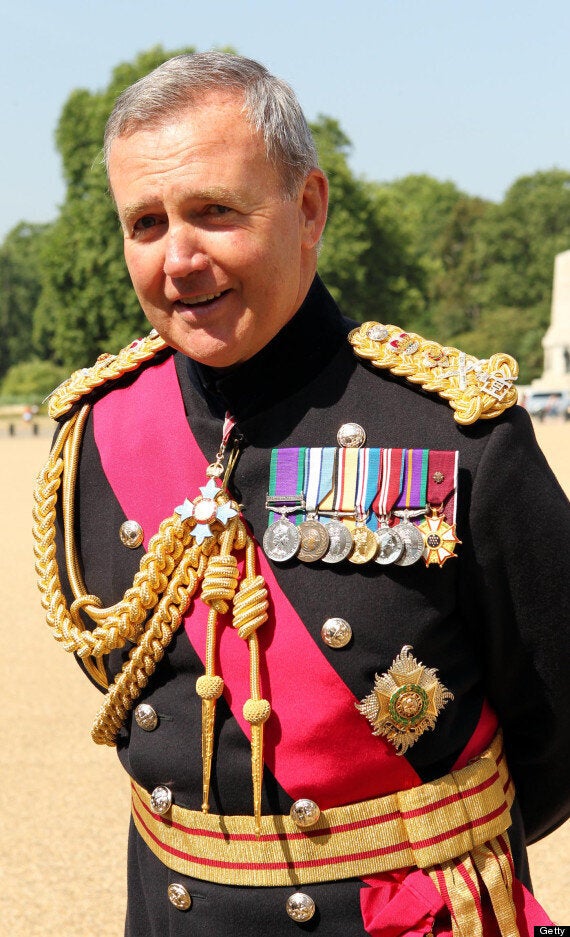 General Sir Nick Houghton has admitted the armed forces face a 'huge challenge'
Discussing the controversial cuts, he said: "I think we've risked people becoming cynical and detached from what defence is trying to do.
"The combination of making manpower reductions, keeping our people motivated, maintaining the right skillsets in the right places, and continuing to prosecute operations and run the day-to-day business of defence is a huge challenge," he said.
The newly-installed military chief said it should be "relatively easy" to recruit the 30,000 extra reservists designed to compensate for a 20,000 cut in regular troops, so long as a "sensible balance" was found between the needs of volunteers, families, employers and the military.
Shadow defence secretary Jim Murphy slammed the dramatic cuts, warning they risk leaving staff feeling "under-powered and under-valued."
"The UK can continue to protect and promote our national interests with armed forces which are advanced and affordable. A smaller force can be smarter, and Labour is committed to strengthening personnel's skills and qualifications," he said.
"This Government's defence legacy is UK service personnel feeling under-powered and under-valued."