A troll has targeted the 'Loose Women' star and also threatened to blow up her house.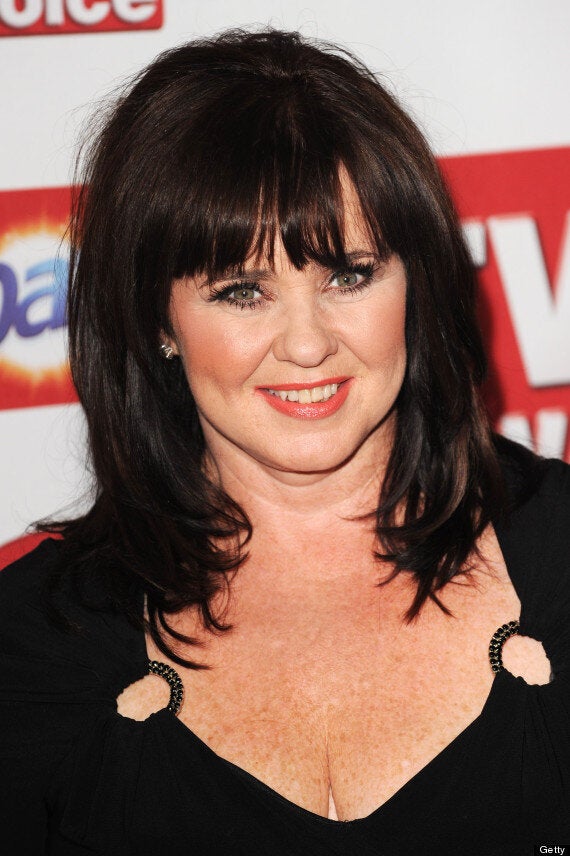 Nolan called the police on Tuesday after the Twitter user, called @welcome_brian, said: "Coleen Fensome – a bomb has been placed outside ur home and it will go off @22.47 HRS on a timer and trigger."
Fensome is Coleen's husband Ray's surname.
In another sick tweet, the user said: "Coleen Patricia Fensome – U better watch urself cos I'm going 2 stalk U and find U then rape U."
Police are already investigating a troll – operating under a different name – who sent bomb threats, with the same time of 22.47 in them, to Blue's Anthony Costa and Duncan James last week.
Nolan has been in contact with Costa and James, tweeting:
Calling on Twitter to take action on trolls, Duncan James said on Newsnight on Wednesday: "Until people are named, shamed and prosecuted there is no deterrent."
Re-live some of the Nolan's best performances in the video below...