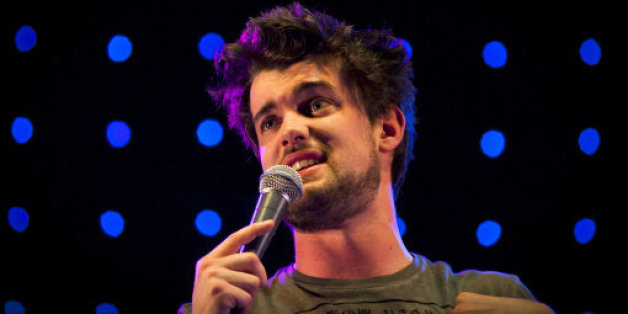 PA
Comedian Rob Auton has won this year's Dave Funniest Joke Of The Fringe Award. But how does his one-liner - and the other nine jokes in this year's shortlist - stack up against previous winners and nominees?
We've rounded up the 60 jokes that have been nominated since the Dave award was launched in 2008. From Posh and Becks to Amy Winehouse, hedgehogs to chess games, check out the (sometimes great, occasionally offensive) gags that have made the Dave shortlists below - and hit 'like'/'dislike' on each slide if you fancy applauding/heckling them.
Take it away, Jack Whitehall, Sarah Millican, Tim Vine and many more...