While the music mogul is known for his love of Botox, we're not sure he's ever looked quite like he does in the new promo pic for 'The X Factor USA'.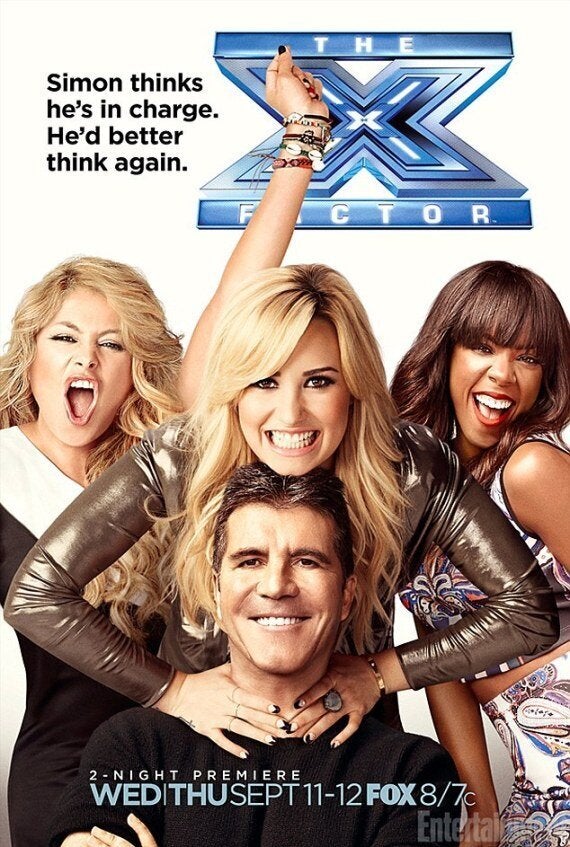 Simon Cowell with his fellow 'X Factor USA' judges
With his uber smooth complexion, shiny face and hamster cheeks, the judge looks more like a bad waxwork than the slightly puffy star we're normally used to seeing.
What makes it even more ridiculous is that he seems to be airbrushed 10 times more than his fellow judges Demi Lovato, Kelly Rowland and Paulina Rubio.
Kelly and Paulina have replaced Britney Spears and LA Reid on the panel for the third series of the show, which is due to kick off next month on Fox.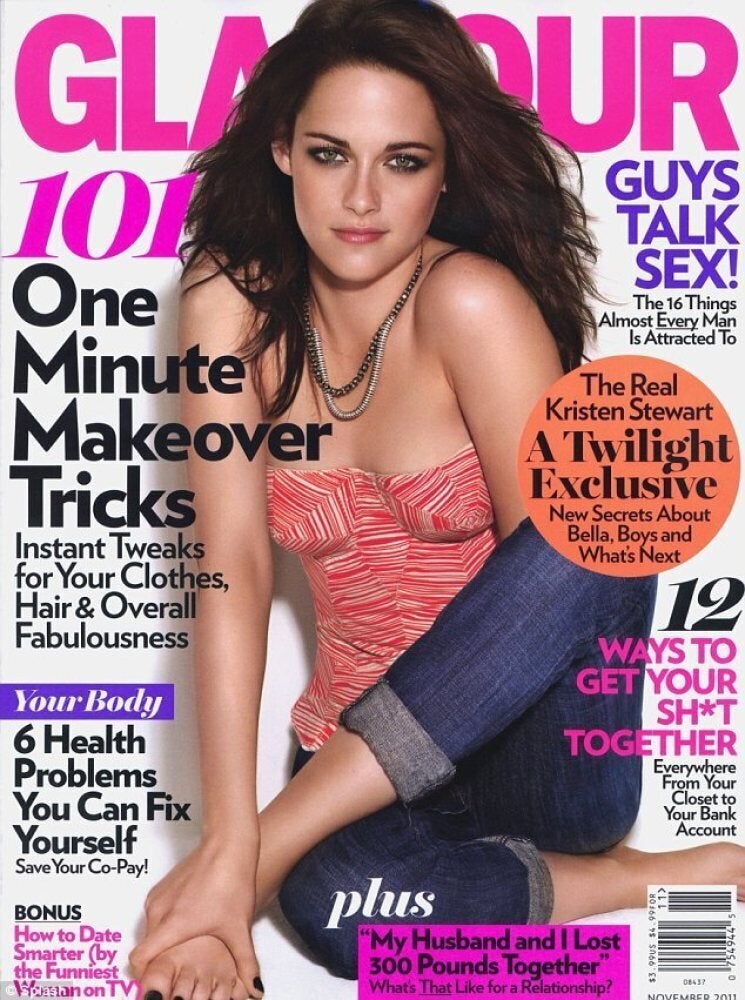 When Photoshop Goes Wrong...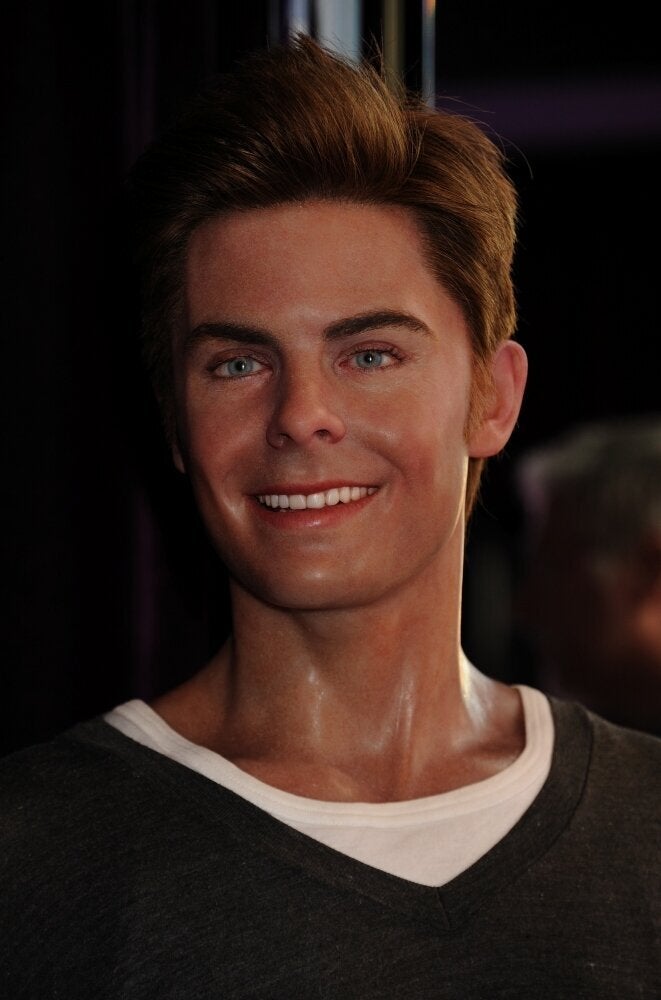 Guess who? Bad celebrity waxworks
Related