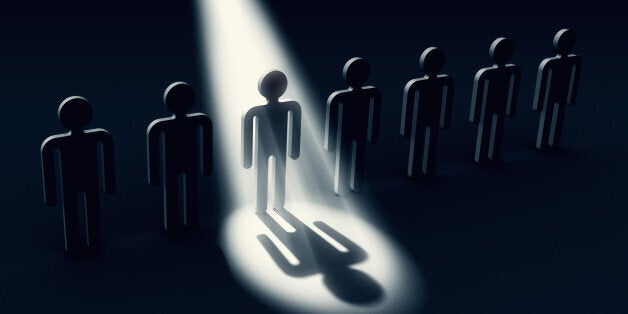 Employers who fail to pay staff the national minimum wage will be named and shamed on Twitter as part of a newly revised government scheme coming into effect in October.
Under the existing arrangements, bosses must owe at least £2,000 to workers, at an average of £500 per employee, before being referred to HM Revenue and Customs for naming. The new scheme will remove these restrictions so that any employer who breaks minimum wage law can be named.
More than 730 employers were found to have failed to pay the statutory minimum in 2012/13, leading to the recovery of £3.9 million in unpaid wages for 26,500 workers.
Chair of the Low Pay Commission David Norgrove said: "The Low Pay Commission has been disappointed that only one person has been named under the scheme up until now, and has encouraged the Government to reconsider the rules. These changes are welcome, and to name more employers who do not pay the minimum wage should encourage greater compliance and help the low paid."
Employment Relations Minister Jo Swinson said: "Paying less than the minimum wage is illegal. If employers break this law they need to know that we will take tough action.
"This is why I'm making changes so it is easier to name and shame employers who break the law. This gives a clear warning to rogue employers who ignore the rules that they will face reputational consequences as well as a fine if they don't pay the minimum wage."
Speaking later to BBC Radio 4 Today, she said: "I understand that employers won't want to be named, but of course we're only talking about employers that are breaking the law and the vast majority of employers are law-abiding, pay their employees properly, and therefore they shouldn't be disadvantaged by some of their competitors that might be getting away with paying less than the minimum wage."
The move was welcomed by unions, who have complained that too few people have been named for failing to pay the minimum wage.
TUC general secretary Frances O'Grady said: "It is right to name and shame the minimum wage rogues, so that other employers who think they can get away with paying illegal poverty wages get the message loud and clear that cheating does not pay.
"At the moment all employers who have been found guilty of cheating workers out of a legal wage have to pay a financial penalty but, as this takes place behind closed doors, justice is not seen to be done.
"But naming and shaming won't be enough to deter those employers who think they are above the law.
"Only a handful of employers have been taken to court since the minimum wage was introduced in 1999, yet over the years thousands of workers have complained to the minimum wage helpline that they are being ripped off.
"Employers need to know that there will be no hiding place if they break the law. The Government must put more money into enforcement so that there are fewer places for even the most determined minimum wage cheats to hide."
Paul Kenny, leader of the GMB union, said: "Allowing unions to report companies not paying the national wage to HMRC would be another useful step in securing better enforcement as now the workers have to run the gauntlet on this and employers are not slow in victimising them."