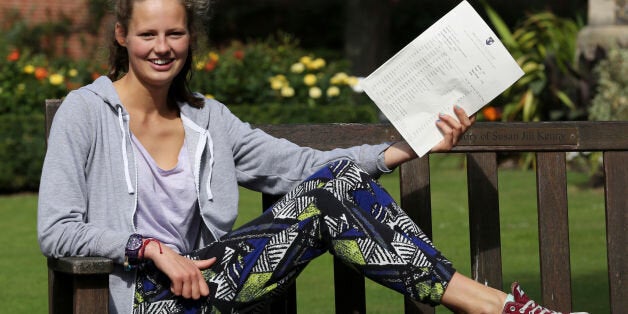 Sir Winston Churchill's great-granddaughter really has got something to smile about: just after being signed by modelling agency Storm she discovered she'd gained one of the best GCSE results in her school year.
Isabella Soames, 16, was scouted by the agency, which also has Kate Moss, Lily Cole and Carla Bruni, on its books while waiting for a bus on the King's Road in London.
The teenager, who is the daughter of Conservative Mid Sussex MP Nicholas Soames, gained 11 A*s at independent Brighton College in East Sussex.
As she prepared to celebrate her impressive results at Reading Festival, she said: "I didn't know what to expect. I'm just really happy."
Isabella, who will go on to do A-levels in English, history, Latin and French, said she found the experience "weird".
She said: "I thought it was a bit weird but then my mum said I should ring them up and I did.
"I haven't done any real jobs yet. I might get to do London Fashion Week in September but you tend to wait until you're older until you do jobs.
"I would definitely like to see how it goes but I don't know whether I would want to do modelling as a profession. It's a good thing to do if you can while you're at school."
Isabella was among the best GCSE students in a record-breaking year at Brighton College, where 95.3% of grades were awarded at A* or A. The college's previous best year was last year when 91% achieved the same grades.


Isabella was among 34 pupils who gained nine or more A*s. More than 100 pupils secured A* or A in every exam and there were only six C grades.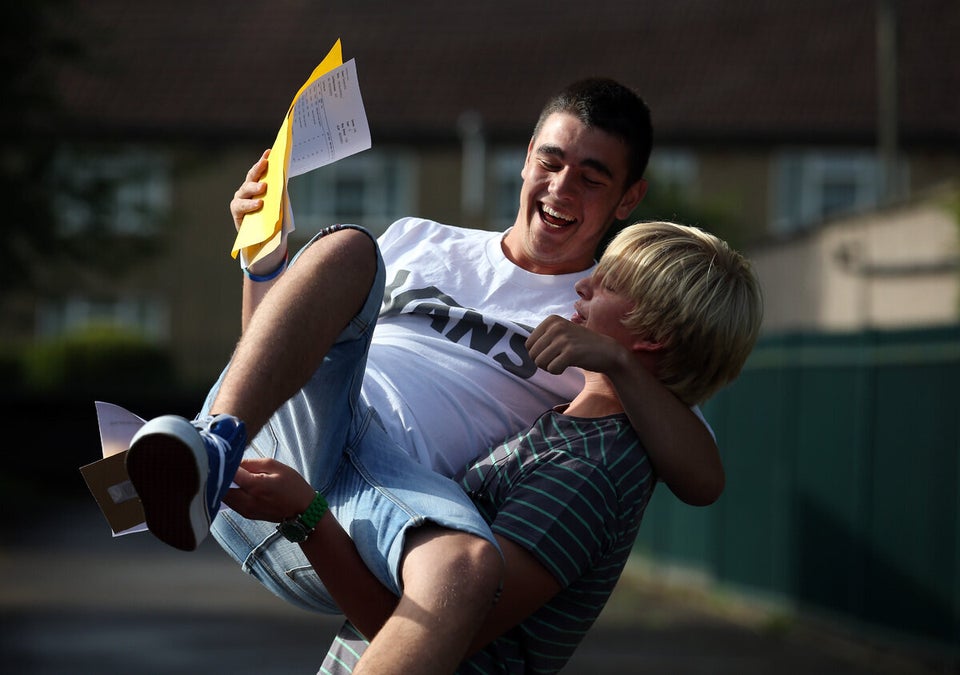 Joy For Students GCSE Results
Headmaster Richard Cairns said many pupils achieved success while also taking part in extra-curricular activities, including sport, drama and dance.
He said: "I think it is a proud moment for the city that a Brighton school can outperform much more selective schools in London and elsewhere in the South East.
"The boys and girls have obviously worked hard but they have never lost their sense of perspective.
"This is actually one of our strongest years for sport, drama and dance and I think this healthy balance of the academic and the extra-curricular has been the real key to their success.
"They are also just really nice people. I really do believe that if you have a kind, considerate and supportive environment, children will achieve more than you might expect.
"Happy children are, by and large, successful children."