Moritz Erhardt, a 21-year old German business studies undergraduate, was found dead in his shower on the 15th of August at his student accommodation in Claredale House, in Bethnal Green.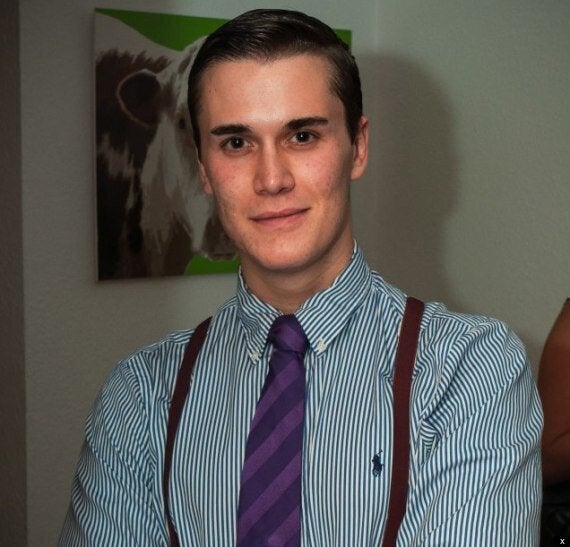 They said: "He was one of the best interns.
"They hadn't made him the offer yet because they didn't get that far but it was going to happen."
Erhardt was only a week away from completing his placement. He had also done internships for KPMG, Mogan Stanley and Deutsche Bank.
Bank of America spokesman John McIvor as "outstanding".
"He was popular amongst his peers and was a highly diligent intern at our company with a promising future," McIvor said in a statement, "Our first thoughts are with his family and we send our condolences to them at this difficult time."
A Bank of America Merrill Lynch spokesman refused to comment on whether staff commonly worked through the night.
"I have not got any comment to make on our work patterns," he said. "Do people in investment banking sometimes work long hours? Yes they do."
Paid interns at Merrill Lynch normally earn at least £30,000 a year pro-rata, but can get up to £45,000. Erhardt, from Germany, was an exchange student at the University of Michigan's Stephen M. Ross School of Business until May.