A group of residents in the French city of Marseille are calling for 'Batman' to come and save them from a crimewave in the area.
The petition says so far the police presence in the city has not been effective and accuses the government of soundbites and rhetoric, instead of action.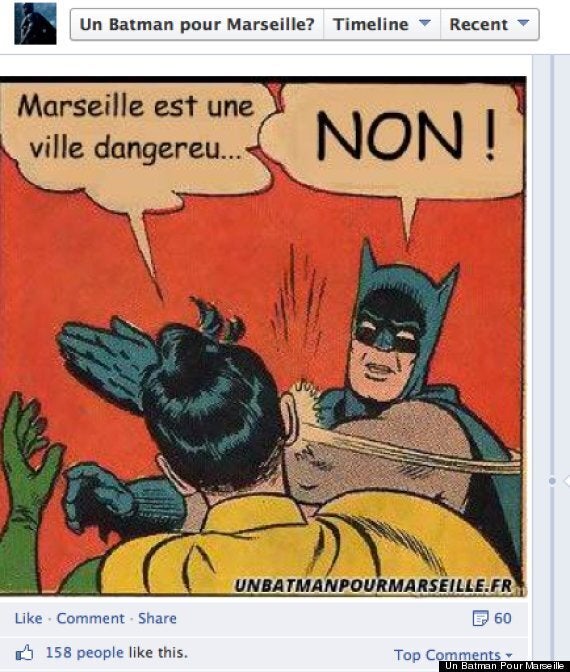 The Facebook page urges a Batman to help save the city
"A Batman for Marseille aims to encourage Marseille residents to take their own security and not simply outbid opportunistic communication and political meningitis," the petition says.
The move comes after pensioner Jacques Blondel, 61, was shot dead last week trying to stop a robbery at a tobbaconist.
After trying to stop the robbers by first knocking them over with his car then confronting them with a baseball bat, he was fatally shot in the thigh and stomach.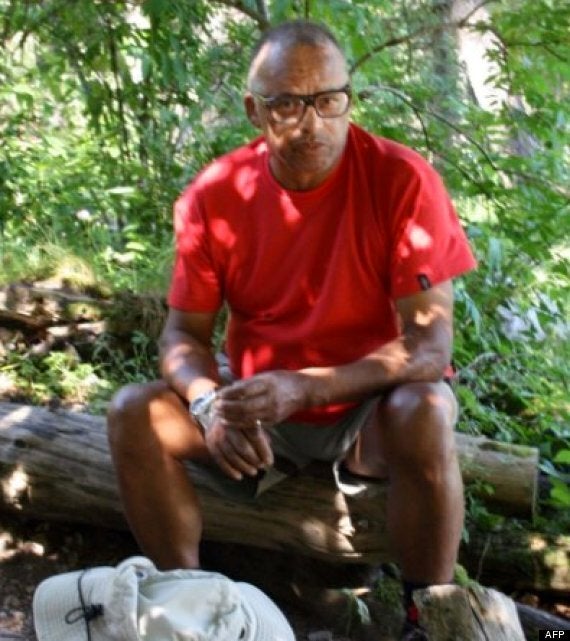 Jacques Blondel was shot in the thigh and stomach
The city, which is currently the European Capital of Culture, has had 13 gang-related killings this year.
According to a report in the Independent last year, Marseille has a similar number of drug gang related deaths to New York per capita per year, and saw around 300 Kalashnikovs intercepted in 2012 alone.
Around 26% of the local population of 800,000 live below the poverty line.
Popular in the Community