It was a game that might have brought tears to Jürgen Klopp's eyes. Manchester United, over-reliant on a redeeming Wayne Rooney, required creativity from their cautious midfield, but Shinji Kagawa remained rooted to the substitutes' bench as the champions' drew against an unadventurous Chelsea side.
A benchwarmer for the club's first three games of the new campaign, Kagawa has not had a single kick yet in the Premier League, and David Moyes erroneously turned to 39-year-old Ryan Giggs in a bid to inject some enterprise into a stagnant game. Giggs is alarmingly wasteful in possession but occasionally provides an assist to paper over his shortcomings, but could not provide the killer pass on Monday night and failed to justify his cameo.
Though Kagawa has not had a satisfactory pre-season, tiredness is not an excuse. He emerged as a substitute in the Community Shield over two weeks ago and has not had any game-time since whereas Giggs, on the brink of 40, was chosen ahead of him at Swansea and for Chelsea's visit.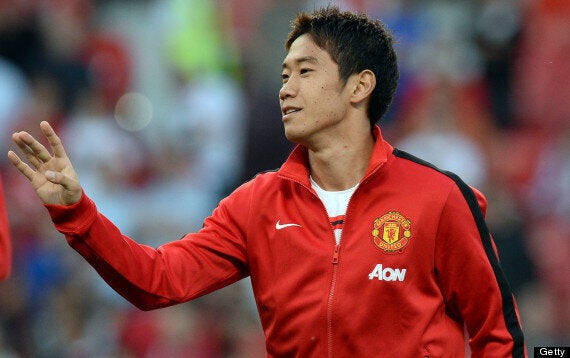 Kagawa was largely wasted by Ferguson last season
Amazed the Japanese is still under-used and unappreciated at United, Borussia Dortmund fans started a #freeShinji hashtag on Tuesday. Klopp, their coach, would have been equally dumbfounded.
"Shinji Kagawa is one of the best players in the world and he now plays 20 minutes at Manchester United – on the left wing! My heart breaks," Klopp told the Guardian in May. "Really, I have tears in my eyes."
United pulled off a coup in signing Kagawa. He was meticulously scouted and, at £17 million, bought at a generous price. He had excelled in two glittering seasons with Dortmund in the Bundesliga and when Mario Götze was sidelined through injury, it was Kagawa who ensured he wouldn't be missed. In the 2012 DFB-Pokal final, he and Robert Lewandowski lacerated Bayern Munich in a devastating 5-2 win.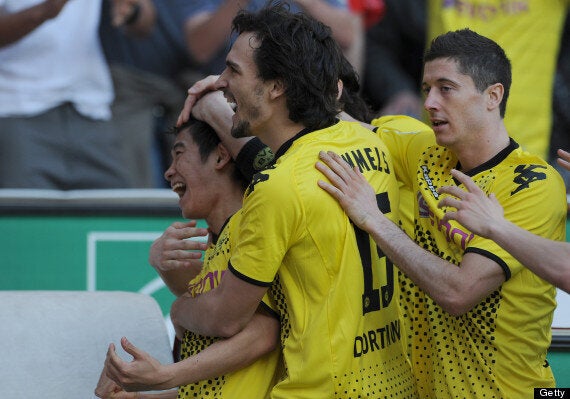 Kagawa was devastating in the 2012 DFB-Pokal final
One year on, and black and yellow fans chanted Kagawa's name in Madrid ahead of their Champions League semi-final second leg. Klopp even asked the 24-year-old if he would like to return to the Westfalenstadion in the summer after only one year in Manchester, but Kagawa declined. His former club have made their feelings known.
For all his ingenuity, Kagawa has predictably stalled at United, through little fault of his own. He was a victim of Sir Alex Ferguson's tinkering and, through the Scot's own admission, his hesitation.
"I'd already given the fourth official the card," Ferguson explained when asked about Kagawa's baffling substitution at West Ham in April. "Javier [Hernández] was stood on the touchline when we scored the second goal.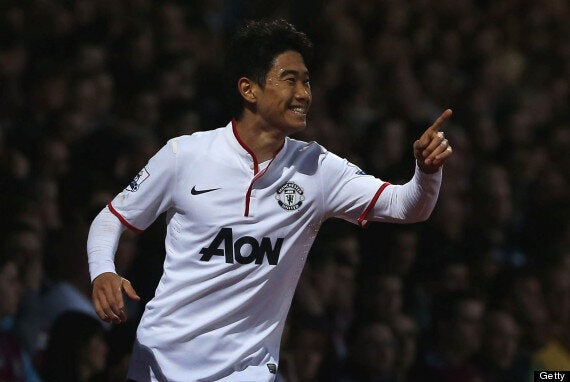 Kagawa created two goals but was subbed at West Ham
"I think if I'd have changed my decision then I think we'd have won the game because Shinji was doing really well," he added.
It summarised Kagawa's season. A two-month lay-off in the autumn and winter hindered his progress but he remained on the periphery when fit and when Wayne Rooney made it clear he wanted to leave the club.
Kagawa is arguably too sophisticated for the Premier League. He excelled in the Bundesliga, the best league on the continent the last three years, showcasing the kind of enviable energy and seamless passing which elevated Germany's two biggest clubs to the Champions League final this year. English football's regression, however, continues and Kagawa is a casualty of the backward-thinking, as the emphasis on a player's build rather than their ability dominates.
Yet he should be anointed a pivotal role in this United team. Danny Welbeck predictably struggled on the left versus Chelsea because he is about as happy playing there as Rooney is, even if he doesn't express it. It is a role tailor-made for Kagawa, which makes his overall exclusion on Monday all the more mysterious.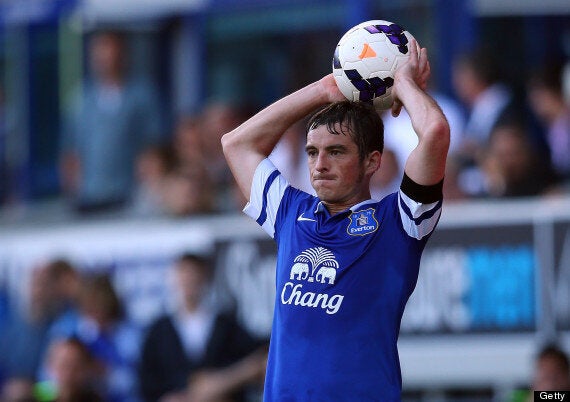 Baines would benefit Kagawa if he joins United
Baines' link up play with Steven Pienaar is probably the best left-sided combination in the Premier League, but Pienaar drifts centrally, which is exactly where Kagawa should be playing, according to Klopp.
"Central midfield is Shinji's best role," Klopp added. "He's an offensive midfielder with one of the best noses for goal I ever saw."
Though it would appear Kagawa is competing with Rooney for one coveted role, the pair can start matches together without treading on each other's foot. Rooney would be allowed to support Robin van Persie more ably with Kagawa craftily operating between opponents' midfield and defence.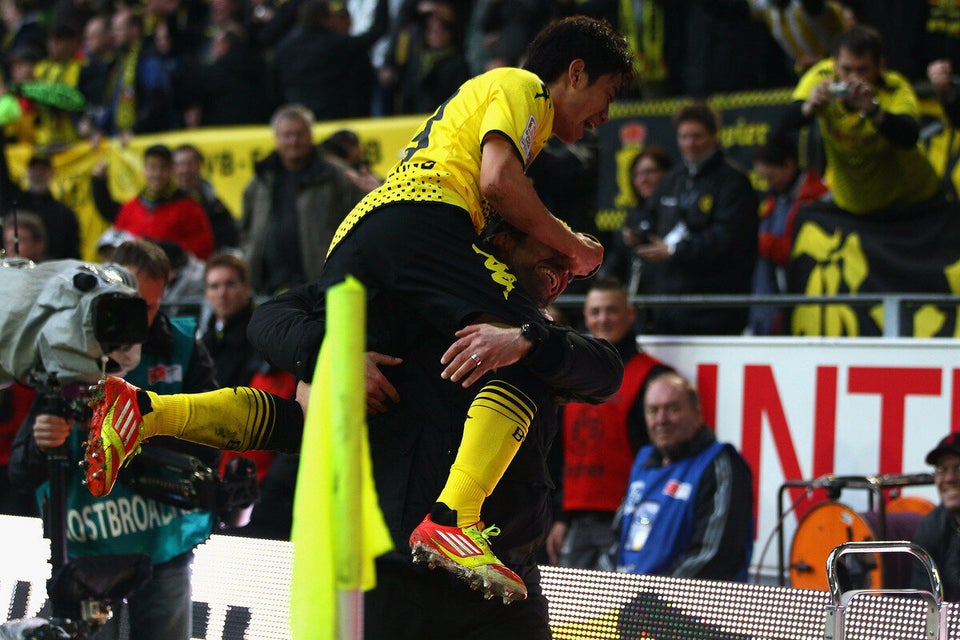 Shinji Kagawa and Jurgen Klopp
Moyes takes a team to Anfield for the 13th time on Sunday without ever winning at Liverpool's ground. It is a chance to endear himself to his United sceptics and it is a chance for Kagawa to belatedly tune into the same frequency as his teammates.