Finally, the wait is over. Maybe.
A loose-lipped Samsung executive has confirmed the company's smartwatch - the Galaxy Gear - will be unveiled on September 4th. Though whether it's going to be a consumer device or just another high-end concept, a la Google Glass, or something even more unattainable, is not known.
As if that wasn't enough, we will also get the Galaxy Note III at the same event.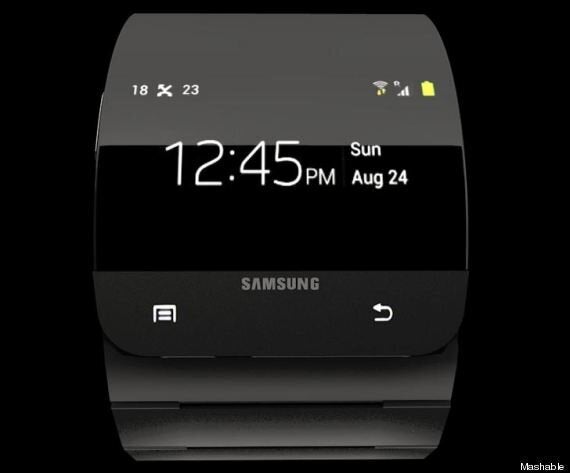 Could the Galaxy Gear look something like this?
Speaking to the Korea Times, Lee Young-hee said: "We will be introducing a new wearable concept device called Galaxy Gear at our own event in Berlin on Sept. 4."
Lee said: "The Gear won't have a flexible display. The new device will enhance and enrich the current smart mobile experience in many ways.
"It will lead a new trend in smart mobile communications. We are confident that the Gear will add meaningful momentum to the mobile industry."
Quite what "enhancing and enriching the current smart mobile experience" actually means remains to be seen.
Related