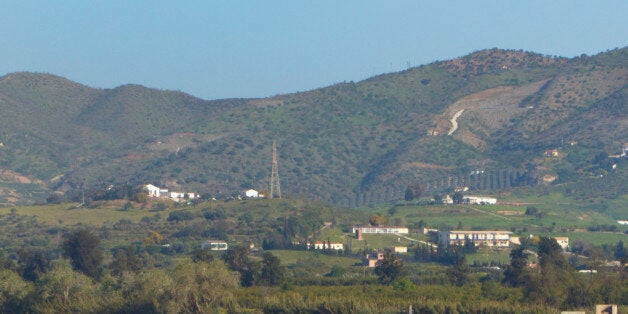 A toddler has died after falling into a swimming pool at his grandparents' home near the Costa del Sol, the third person to die in a drowning incident on Spain's 'Black Sunday'.
The little boy is believed to have flown to Spain on Saturday with his parents to visit his grandparents who live in the village of Cartama.
Police and paramedics were called to their home at around 6pm on Sunday after the child's mother found him in the water.
But the child is said to have died in a car before he was driven to hospital near the Costa del Sol.
The day has been dubbed Spain's Black Sunday. after another two people reportedly drowned in the sea.
The Foreign Office said officials were supporting the British child's family in Spain.
"We are aware of the death of a British national in the Malaga region of Spain," a spokesman said.
"We are providing consular assistance to the family at this sad time."
Popular in the Community