That's right, type 'EDL' into Google and the website of the anti-sharia street protest group appears far below that of the all-dancing, glitter-ball inspired parody page, who have taken the top spot.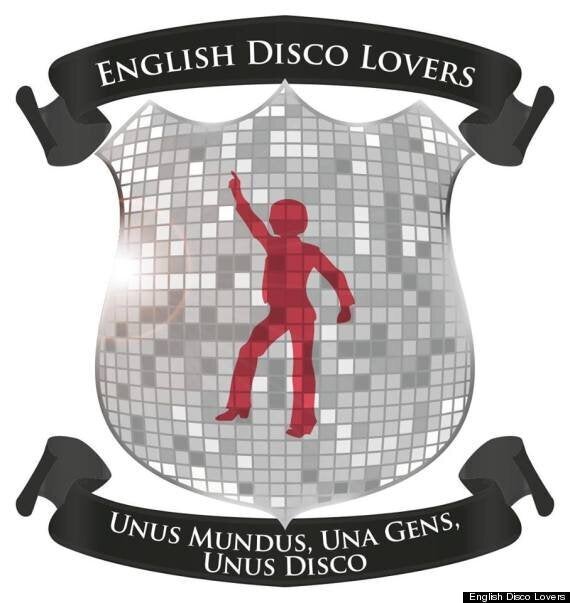 Currently it shows a clock counting down the hours to its relaunch.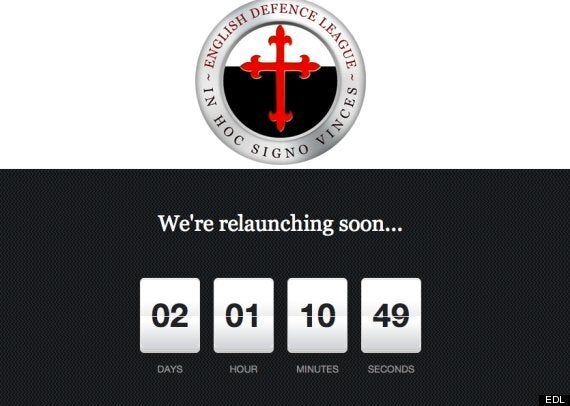 The English Disco Lovers website was launched to "reclaim the hated EDL acronym from The English Defence League and make it stand for something positive".
They also raise money for causes that support multiculturalism and equality.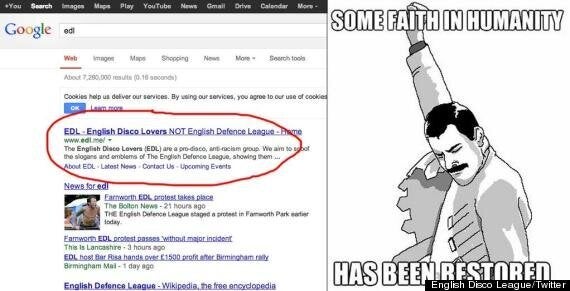 The English Defence League describe themselves as a street protest group campaigning against Islamic extremism and the perceived spread of Sharia law in the UK.
The EDL has been targeted by hackers before.