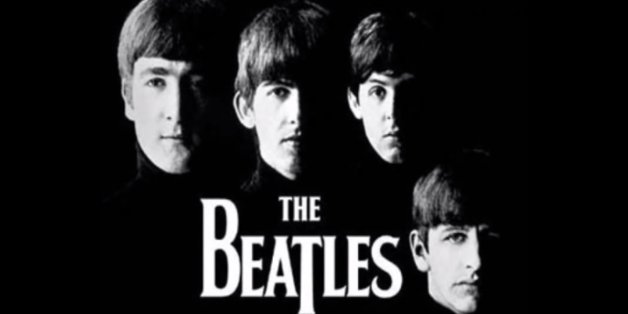 YouTube
There are cover versions and there are mash-ups.
But there are cover versions that make you hear a song in a whole new light - and there are mash-ups to make your spine tingle.
And there are also famous songs transposed into major or minor scales - or even simply slowed down - to glorious, spooky effect.
From Dolly to Britney, The Beatles to Daft Punk, we've rounded up some of our favourite YouTube song transformations, below. Enjoy! And try to sing along. If you can...