This year's 'X Factor' finalists won't be lapping it up quite as much as last year's hopefuls after show bosses decided to ditch the luxury London hotel where the likes of Rylan Clark and Lucy Spraggan created mayhem last year.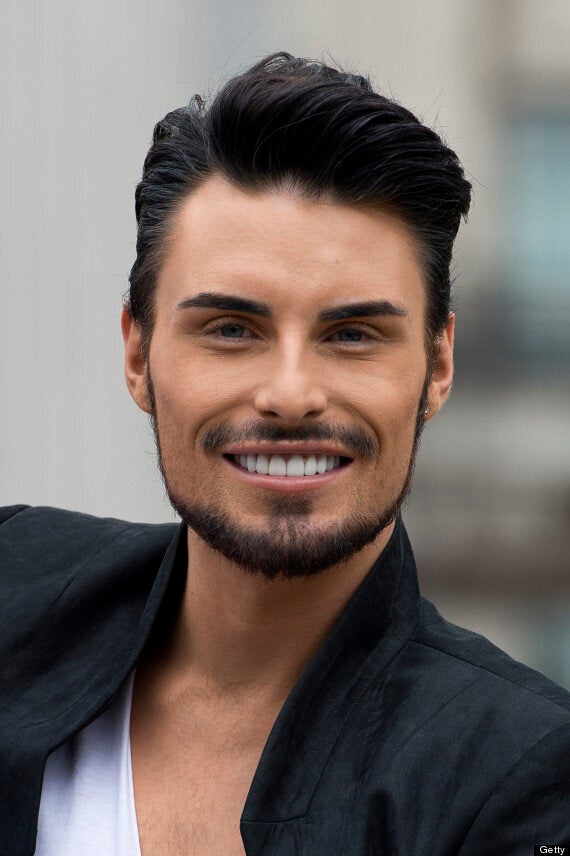 Instead, the finalists will be holed up on the outskirts of London.
"It was something of a mixed blessing last year. We wanted them to have some fun and go out on the town but some of them took things a bit too far.
"We'd prefer them to be based in Hertfordshire or somewhere like that and to come into town for the odd thing."
Meanwhile, a 'fifth judge' has been teased on the official 'X Factor' Twitter account, with fans being told they will find out 'who (or what) the #fifthjudge is' on Friday 30 August.
Producers have already revealed they are introducing a new voting system during the live shows this year with viewers getting just 200 seconds to vote for their favourite act.
The contestant with the fewest votes would then face elimination on Sunday's show.
Simon Cowell has also been rumoured to be appearing via satellite during the live shows.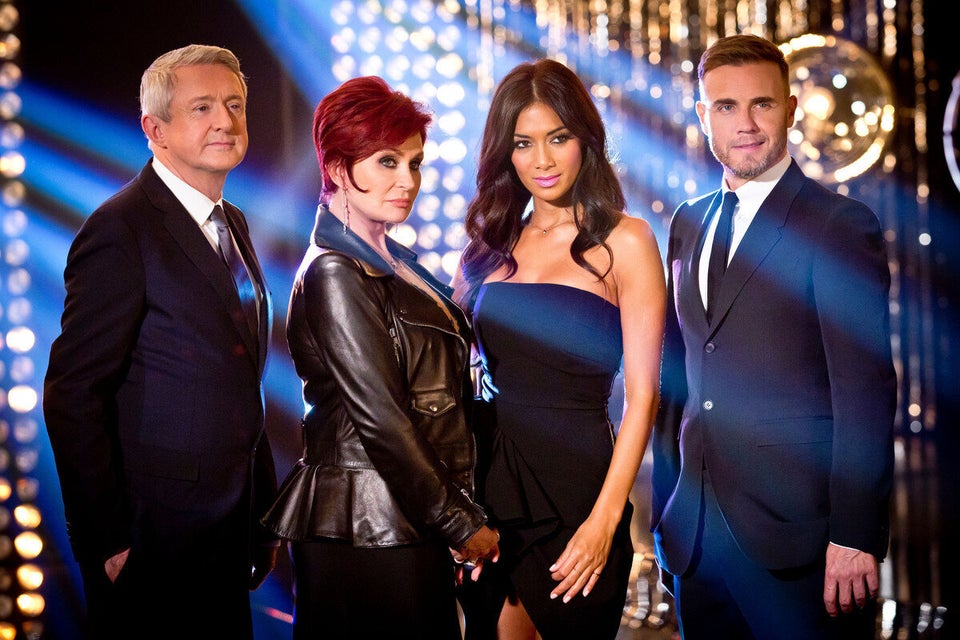 X Factor 2013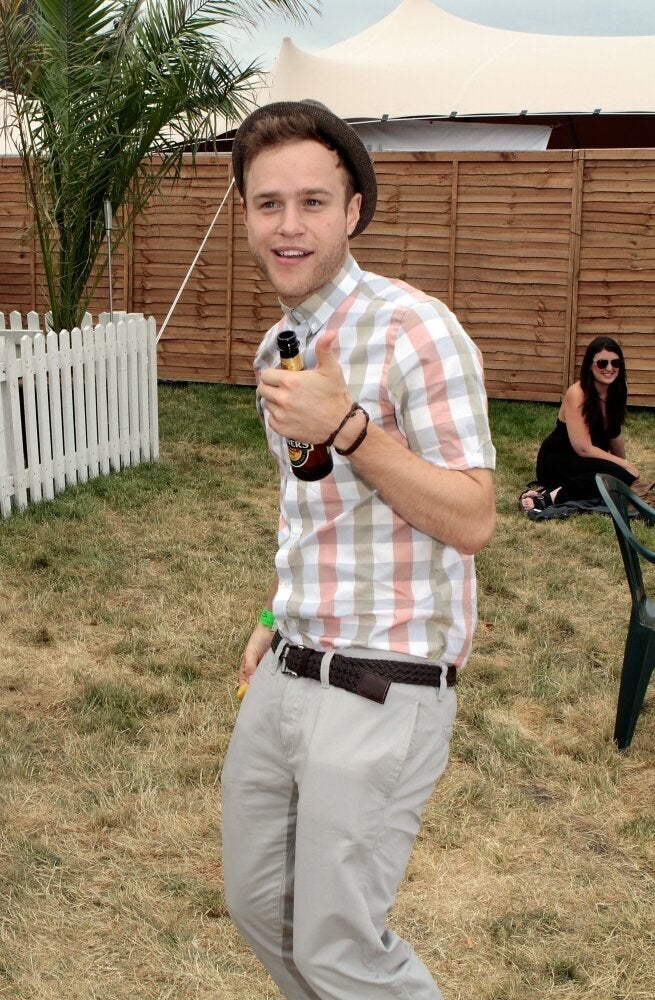 X Factor: The Biggest Losers