This is her second appeal to be rejected after failing to convince a panel of judges in April to give her a 15-year prison sentence instead.
She can now seek a judicial review from the supreme court.
Sandiford, Cheltenham in Gloucestershire, was convicted of smuggling £1.6 million of cocaine into the country as part of a drugs-importing ring involving three other Britons.
Sandiford claims she was forced to become a drugs mule in order to protect her children who were being threatened.
Her death sentence came as a surprise, even to the prosecution who were asking for a prison term.
She is reported to be in a severe state of depression imprisoned in a cramped cell with 12 other women.
If her final appeal fails she will be taken to an undisclosed location at night where she will be given the choice to stand, sit or lie down before being shot.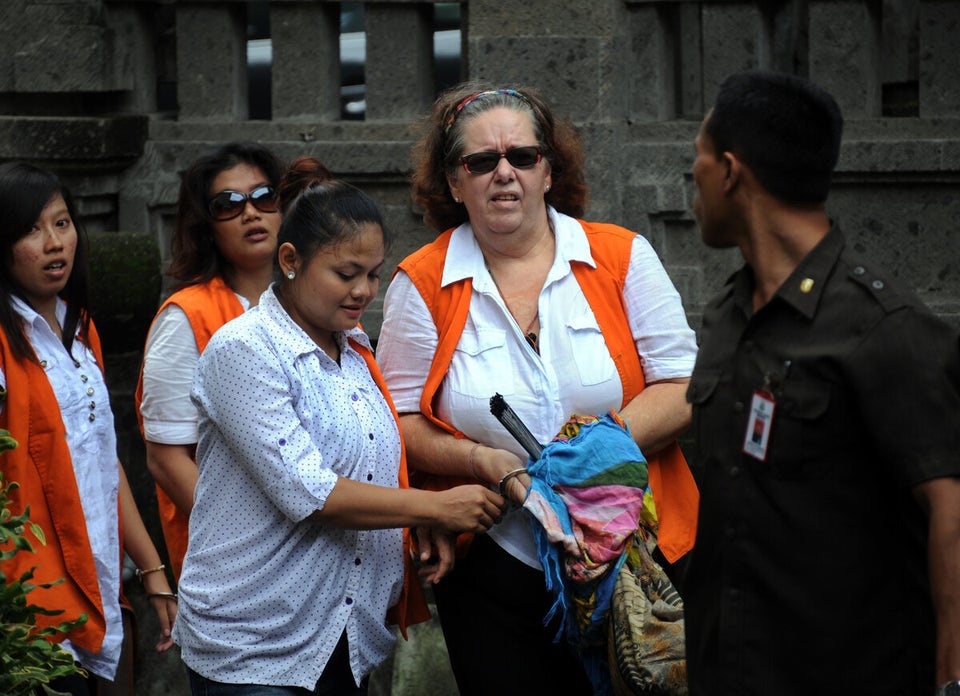 Lindsay Sandiford Sentenced To Death
Popular in the Community