Google co-founder Sergey Brin has split from his wife of six years and is reportedly dating an employee.
A spokesman for Brin and Anne Wojcicki confirmed to All Things Digital that "they have been living apart for several months. They remain good friends and partners."
The couple, both aged 40, have two children.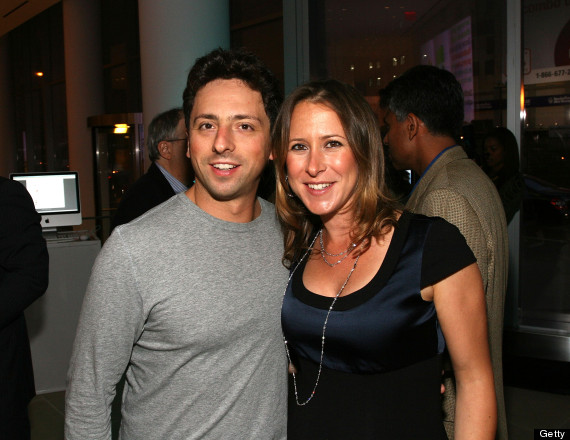 Sergey Brin and Anne Wojcicki have split, a spokesman has confirmed
Brin's new girlfriend has been identified as Amanda Rosenberg - a former school friend of the Duchess of Cambridge.
The 27-year-old boarded at the £31,000-a-year Marlborough College with Princess Beatrice and Kate and Pippa Middleton, the Mail Online revealed.
Brin, who is the face of Google Glass, has a fortune believed to be worth around the $24bn, Forbes estimates.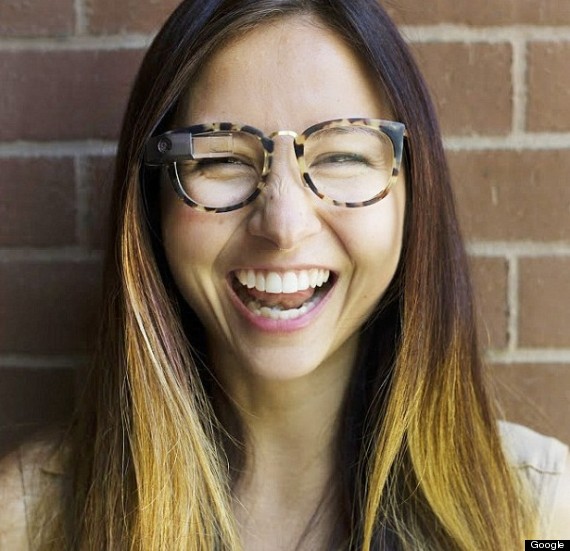 Brin is reportedly dating 27-year-old Google executive Amanda Rosenberg